Licensed Clinical Social worker
Certified Integrated Energy Healer – SnowLion Center School
Certified Big Leap Coach
jonimaccracken@gmail.com
www.jonimaccracken.com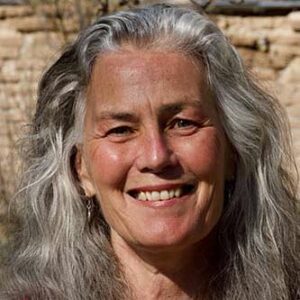 Joni is a lifelong learner and loves to teach others the transformational practices that have supported her to live her life as fully as possible. Since she was a child she has been drawn to life "outside the box". She has straddled life as an artist and creative, a wilderness leader and a transformational therapist and coach. Her life experiences have been diverse and she holds a masters degree in Clinical Social work, Certificates in Integrated Energy healing and as a Big Leap Coach through the Hendricks Institute as well as being a graduate of the Hendricks Leadership and Transformation program. She currently lives in Taos NM were she has resided for forty years and deeply appreciates the rich cultural diversity, the eclectic creative scene and the rich natural beauty. Joni is reimagining her professional practice after having taken a hiatus to raise two of her grandchildren.