Mining the Wisdom of the World's Most Stigmatized Emotion
Anger is your ally. At its core, this fiery emotion is a messenger that steps forward to illuminate your No and inspire you to make changes in your life.
Of all the emotions, Anger is the most misunderstood and stigmatized. Because most of us don't have a healthy relationship with this emotion, we end up doing one of two things with it: we stuff it down, or we end up erupting.
But what opens up when we have a truly healthy relationship with anger?
In this talk, we are going to explore creating a healthier and more empowering relationship with our Anger using play and embodiment exercises. We will do this by getting to know the wise and fiercely loving essence of this emotion in our bodies.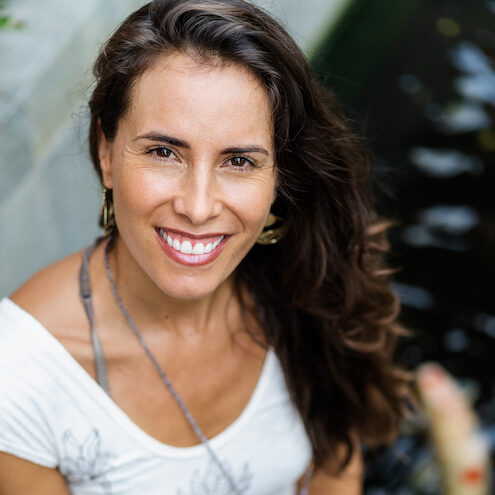 Big Leap Coach, Somatic Experiencing Practitioner, & Intuitive
www.JunaMustad.com
Facebook
Instagram
Juna Mustad is a Big Leap Coach, an Intuitive, Somatic Experiencing Practitioner, a lover of emotional intelligence, and a proponent of mindfulness. She also used to be an anger stuffer until one spotlight moment showed her what was really going on in her life, and she couldn't avoid her anger any longer. She now uses what she has learned to empower others to reevaluate their relationship with anger and learn it truly is their ally. Juna offers an accessible, non-threatening approach to creating a healthy relationship with the world's most stigmatized emotion. Juna has a TedxTalk on Mindful Anger and is currently writing a book on the topic.
Frequently Asked Questions
Interested in scheduling a class for your group or community?
Contact us and we'll put you in touch with one of our coaches.