January 26, 2022 6:00PM Pacific
In The Big Leap, Gay Hendricks describes the Upper Limit Problem as "an inner 'thermostat setting' that determines how much success we allow ourselves to enjoy in various areas of life. When we exceed our inner thermostat setting, we may do something to sabotage ourselves, causing us to drop back into the old, familiar zone where we feel secure." Kathlyn Hendricks once asked me, "What if you could trade in all the problems you think you have for just one problem: the Upper Limit Problem?" In this course, I will ask you the same.
You will have the opportunity to explore:
The unique ways that you personally experience the Upper Limit Problem
Proven techniques for expanding your capacity for love, joy, and success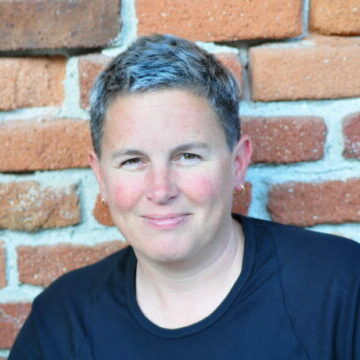 Big Leap Life and Relationship Coach
Hendricks Leadership and Transformation Graduate
Owner of The Billions Institute, LLC
www.billionsinstitute.com
[email protected]
Becky's genius rests in ability to inspire authenticity and see possibilities. As the owner of the Billions Institute, host of the Unleashing Social Change Podcast, and author of the forthcoming book, Impact with Integrity: Repair the World Without Breaking Yourself, Becky helps social change leaders make their big dent in the Universe. Becky has trained more than 1,000 leaders from every continent except Antarctica on her unique approach to designing and implementing large-scale social change. Becky has been learning from and mentored by Dr. Kathlyn Hendricks since 2011. 
Frequently Asked Questions
Interested in scheduling a class for your group or community?
Contact us and we'll put you in touch with one of our coaches.