Big Leap Bridge Restoring Resourcefulness Series
F.A.C.T. is a roadmap from stress to ease and a formula for transformation. F.A.C.T. assists us in turning toward reality exactly as it is, accepting 100% responsibility for ourselves, and creating paths to action. This is a powerful tool to use when we catch ourselves avoiding or when we feel stuck in decision making. It includes our whole body intelligence in creating shifts by taking us out of our "figure it out" brain into openness to discovery and playfulness.
F.A.C.T. will support you in finding your own answers to questions like…
What have I not been able to face?
How do I know I am accepting 100% responsibility?
Does this choice create a sense of aliveness?
Does this action step support allied resolution of this issue?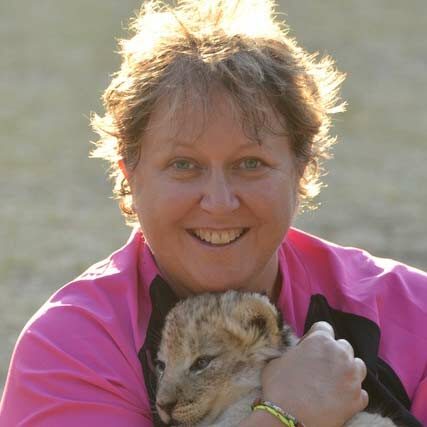 Dee Cooper, MEd, MDiv, DMin
Licensed Clinical MFT Therapist, Fellow
Facilitator for USAF, Military, Veterans
Executive Presbyter, Ordained Minister, PCUSA
Certified Big Leap Coach
www.adventuresforthewildatheart.com
[email protected]
303-625-3899
Dee has a loving presence and capacity for holding vast space. She is a powerhouse presencing specialist and a wholeness whisperer. Dee brings a love of play to all she does, and travels alongside her clients, as they dive deep and soar high. Dee has extensive experience working with the US Air Force as the primary facilitator in nationwide workshops that are designed for their care providers. Dee has also facilitated trainings for faith leaders, as they respond to crisis and trauma. Dee holds Masters Degrees in both Psychology and Divinity, as well as a Doctorate in Ministry. She is a Presbyterian Minister, and she is a licensed Clinical Marriage and Family Therapist (Fellow) with over two decades experience in each area. Dee is the Interim Executive Presbyter of Heartland Presbytery. Dee was a featured Big Leap Coach and is a graduate of the Hendricks advanced, two- year Leadership and Transformation program.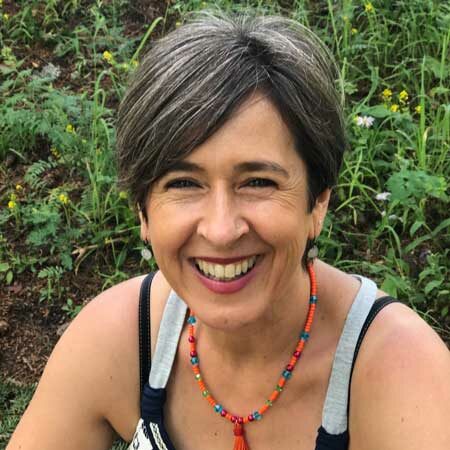 Big Leap Life and Relationship Coach
Hendricks Leadership and Transformation Graduate
Restoring Resourcefulness Faculty Member
CoFounder Michele and Dean, LLC
www.MicheleandDean.com
[email protected]
Michele is genius at seeing through to essence and awakening discovery and transformation.  Whether in groups, or with individuals, Michele is masterful at noticing what is most wanting to emerge and creating space for expansion. As a life and relationship coach, she offers powerful clarity to her clients that opens gateways for expansion of consciousness. Michele is the co-Founder of Michele and Dean, LLC where she and her husband Dean offer couple-to-couple relationship coaching and transformational workshops and classes to awaken your aliveness. Michele is also the Program Director for the Big Leap Home Online Programs, a member of the Restoring Resourcefulness Faculty, and the Enrollment Consultant for the Hendricks Institute.
Frequently Asked Questions
Interested in scheduling a class for your group or community?
Contact us and we'll put you in touch with one of our coaches.