SEW: A Tool That Will Move You Through Any Conflict, Any Time
June 28, 2023 6:00pm Pacific
Dr. Colwell will teach her process of uncovering the real issue through getting to what is "unarguable," Sensations, Emotions, and what you really Want. She'll demonstrate the process with a participant, and share resources for your further learning.
Watch this video to learn more. click here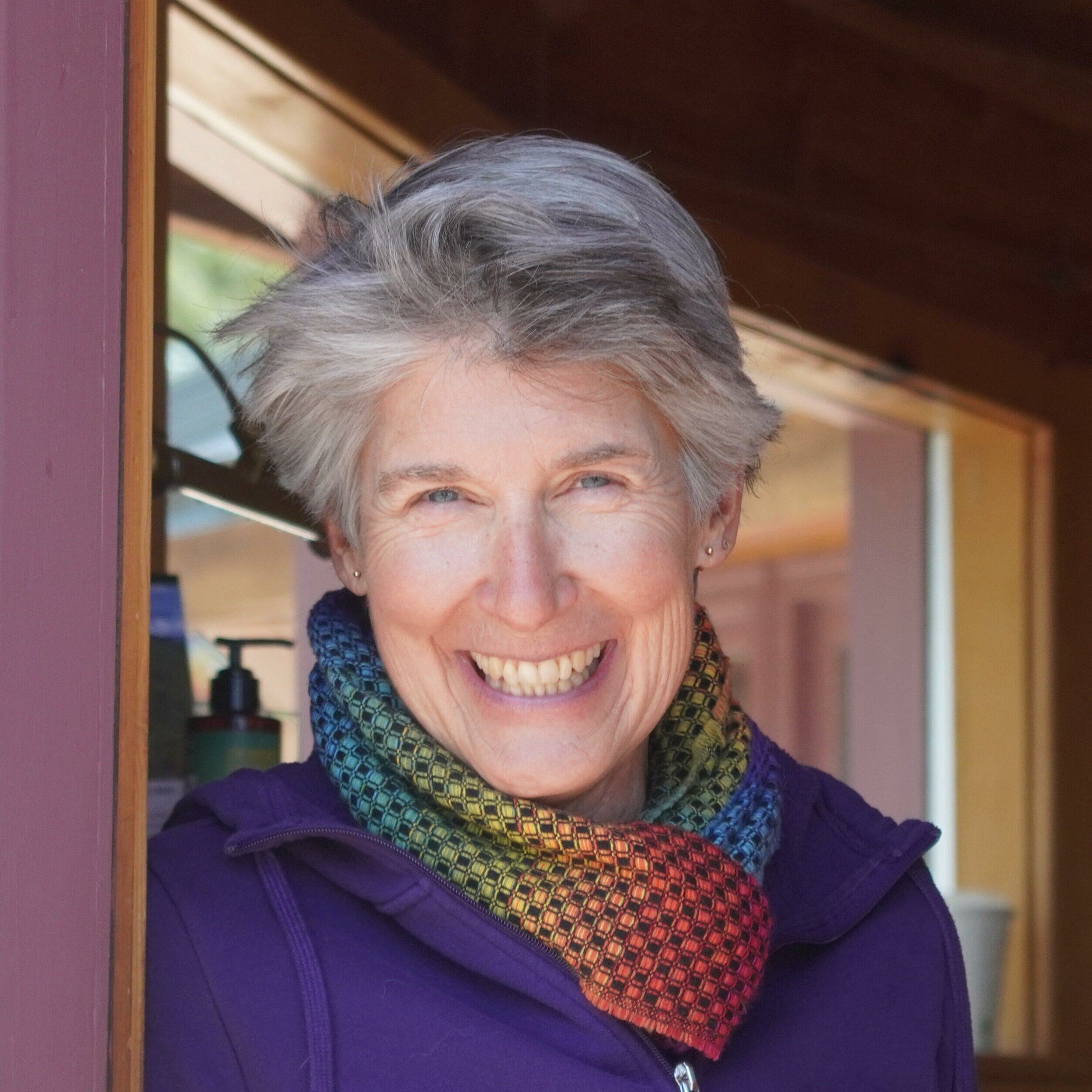 Founder/Director of the Evolutionary Power Institute,
Graduate of Hendricks Institute Leadership and Transformation Program
https://www.juliacolwell.com
evolutionarypower5@gmail.com
Julie Colwell, PhD is a psychologist who founded and directs the Evolutionary Power Institute in Boulder, Colorado. Julie is fascinated by relationship dynamics (including how we relate to ourselves) and endlessly muses on new ways to move out of the suffering of struggle back into creativity, flow, and aliveness. She is the author of the Relationship Ride, the Relationship Skills Workbook, and the Inner Map. Julie first started training with Gay and Katie in 1995, and has developed her own body of work that is grounded in their principles (as well as in neuropsychology, systems theory, and energy work), co-presenting with Katie several times. Julie lives in Boulder with her wife of 35 years and their three adopted canines.
Frequently Asked Questions
Interested in scheduling a class for your group or community?
Contact us and we'll put you in touch with one of our coaches.