Crafting Your Delight Driven Life
June 6, 2023 6:00pm Pacific
This one hour class is focused on helping you identify and align with your essence qualities in the midst of your primary daily activities. Our colleague Diana Mizer will guide us in choosing to actively  include what is most important to us in the forefront of our lives.
Together we will explore what essence qualities we are strongly drawn to and how we can use these to create more of what we really want in every area of our lives. What we discover will become a clarifying filter we can utilize along with our body's intelligence to make decisions large and small in our lives and relationships.
You will discover:
What is most important to you
How to easily integrate your priorities into your life
How these practices help you in manifestation
Enjoy this playful dive into the elements of designing a life on Purpose that leaves plenty of room for magic!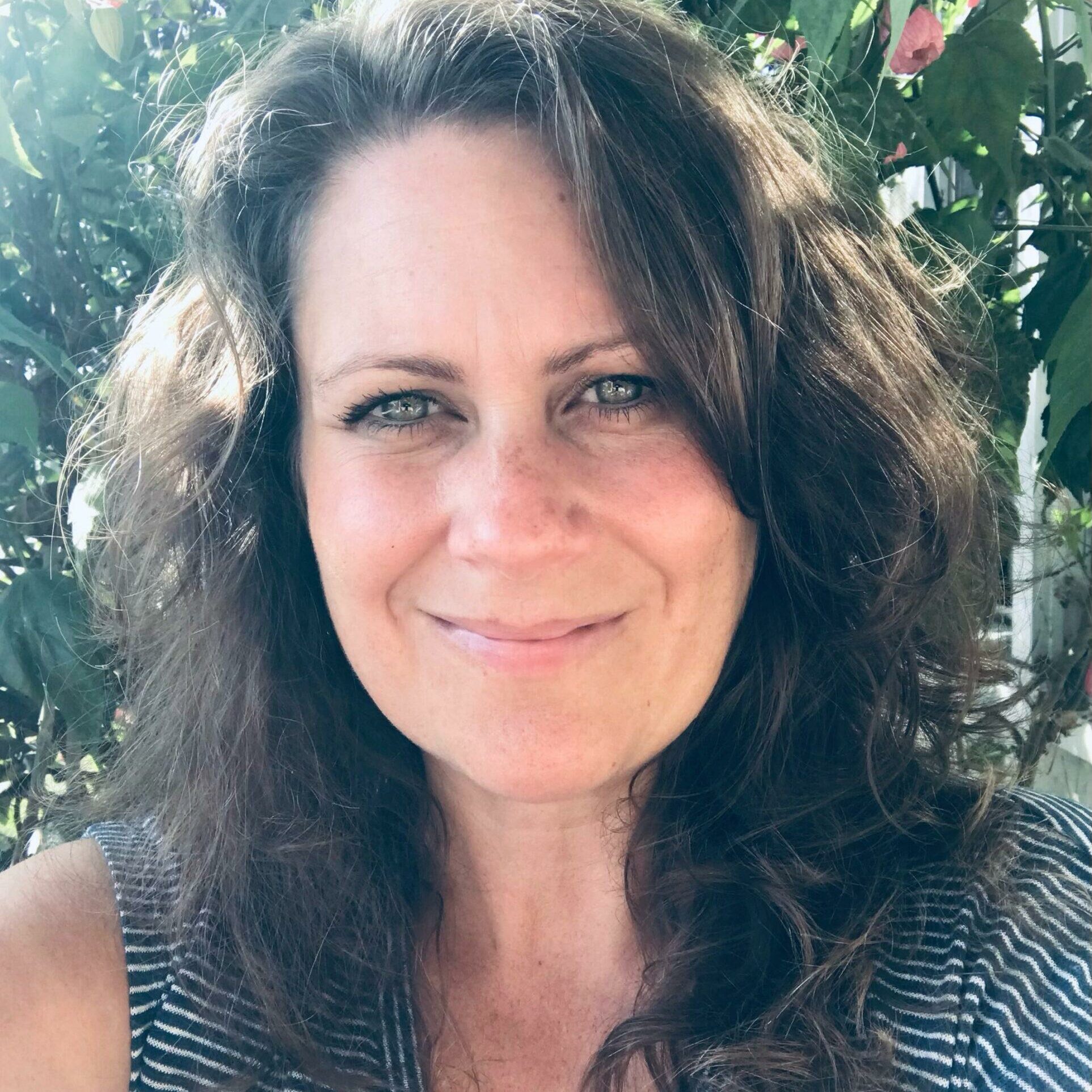 Big Leap Coach
www.DianaMizer.com
nunesmizer@gmail.com 
Diana Mizer is a Big Leap Coach, Doula, and Group facilitator with over 25 years of experience. She works with individuals, couples and parents who are motivated and committed to start living their dreams right now. She loves helping her clients realize their dreams while also giving them tools to navigate the challenges, grief and changes that life's transitions can bring. Her approaches and methodologies help her clients get to the root of their challenges for lasting change while also having a good time in the process!
Diana believes that investing in our internal work is the highest form of activism. When we commit to embodying our authentic Self, living life on purpose and doing the work our soul feels called to do we can create a ripple effect that can change the world.
Diana is trained in a wide variety of holistic modalities including:
Midwifery-Midwives Model of Care
ALACE Childbirth Educator
Non-Violent Communication
Positive Discipline
Simplicity Parenting
Dragontree Coaching Certification
Big Leap Coaching Certification
Trauma Informed Care
Montessori Method of Whole Person Development
Attachment Theory
Relational Life Institute
Gottman Institute
Herbalism
She is also a life long student of Nature and traditional Wisdom practices.
Outside of her work Diana is deeply connected to her friends, family and community. She loves to garden, read and reflect, spend time in the incredible nature all around her, host and attend gatherings and women's circles, and most of all have quality time with her two incredible daughters and loving husband.
Frequently Asked Questions
Interested in scheduling a class for your group or community?
Contact us and we'll put you in touch with one of our coaches.