Cultivating Resourcefulness
Creating a Daily Whole-Body Presencing Practice
February 27, 2020 4:00PM Pacific
Do you sometimes wonder how you can stay connected to yourself while experiencing all that is happening in our world? First of all, we can't 'stay' connected, but the good news is that we can return again and again to presence if we fill our reservoir of resourcefulness.
In this class, learn to:
Face unexpected situations and respond from presence rather than react from fear.
Restore our ability to presence when we experience fear so that we can thrive.
Create a daily practice of Hendricks tools to support you in restoring and enjoying your resourcefulness.
Join us for an enlivening and enriching experience!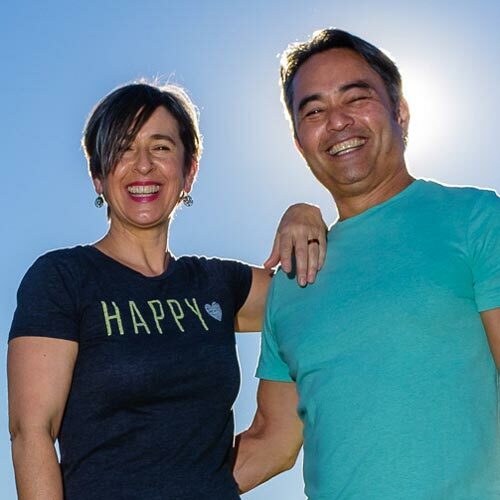 Michele Roberts and Dean Yasuda
Michele Roberts & Dean Yasuda
www.MicheleandDean.com
Thrive@MicheleandDean.com
805-791-5095
Connect with Michele and Dean on Instagram and Facebook
Michele and Dean are certified Big Leap Coaches and graduates of the Hendricks Institute Leadership and Transformation Program. They are the Co-Founders of Michele and Dean, LLC, a company dedicated to Awakening Aliveness by inspiring all of us to harmonize with our purpose so we can fully engage in our lives. They offer individual and relationship coaching and programs which are designed to support you in savoring  your relationships and your purpose.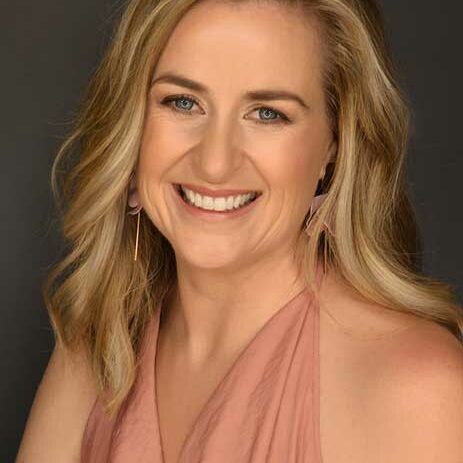 Founder of DeborahGlass.com
Leadership and Relating Consultant
Big Leap Certified Coach
Deb@deborahglass.com
+61 497 282 224 (Australia)
Connect with Deb on Instagram and Facebook
Deb is a Big Leap Certified Coach (2017) empowering leaders and their teams to create positive and successful results through the application of conscious relating skills. Her passion is to educate leaders with effective tools to resource creative solutions and fully express their genius.
Deb has studied and been mentored by Drs. Kathlyn and Gay Hendricks since 2017 and is currently enrolled in their Leadership and Training program. She is most passionate about witnessing people expand into the fullest version of themselves. Her genius is to see through to the hearts of people and invite them to connect with their power that lies within.
Frequently Asked Questions
Interested in scheduling a class for your group or community?
Contact us and we'll put you in touch with one of our coaches.