Exploring Conscious Grieving
Empowerment through Wonder
April 23, 2020 4:00PM Pacific
Exploring Conscious Grieving: The Art of Wonder
Grief is the human reaction and response to loss.  Our losses come in many forms: They can be the end of a marriage, a relationship, a job, or the death of a partner, a child, a parent or a friend.  Sometimes we long for experiences from our past. Grief has a timeless quality – often when we grieve we feel like the event just happened. There are unpredictable waves, from intense feelings  to underlying thoughts that often seem endless. The grief experience can be overwhelming.
In this Big Leap Bridge Class we will:
Explore your experience of grieving and some perspectives and practices that can support wellbeing throughout the grief cycle.
Learn how Wonder Questions allow individuals and groups to explore grief in ways that are loving and inspiring.
Learn how to presence our feelings in a safe and caring environment.
We invite you to join our exploration if you are grieving an event in your life right now, or you are supporting someone who is grieving, or you want to learn tools that support you in presencing loss of any kind.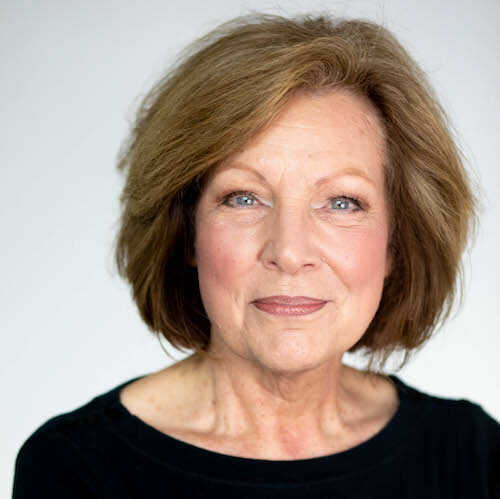 Linda Wellenbach
Big Leap Coach
Graduate, Leadership and Transformation Program.
www.mudpiemagic.org
Originally an interior decorator, Linda Wellenbach ultimately felt the "call" to hospice. Today, after decades of experience, she's an award winning volunteer and seasoned facilitator, who's served many communities: at-risk teens, the bereaved, the elderly and dying. She's earned certifications in interior design, facilitating, hospice and bereavement. She is most proud to be a graduate and continuing member of the intensive Hendricks Institute Leaders in Transformation program and Big Leap Coach.
Linda particularly enjoys creating customized games/tools that delight, enlighten and inspire. Most recently, as she cared for her own dying parents, Linda established a private eldercare support group on Facebook called The Sandbar. There, she enjoys writing, drawing, sharing lessons, information.
She lives in South Carolina.
Certified Big Leap Coach
Triple P (Positive Parenting Program) Group Facilitator
Parenting Coach
Facilitator of Dads' Groups
Access Consciousness Bars Practitioner
michael.deloughery@gmail.com
www.Listeningcoach.weebly.com
My genius is a style of conscious listening that invites people to feel totally heard and source their own solutions creatively. I'm told my presence evokes a felt sense of being tangibly met, safe and spacious. I offer these qualities across a wide range of applications, including: coaching sales management and staff; facilitating groups of collaborators, men, fathers, and bereaved; coaching parents and consulting businesses through transitions. I am endlessly curious about how we humans think, act and feel. This passion consistently evolves my skill of inviting openness for the greatest benefit possible. Ultimately, my aim is to catalyze flow in every imaginable situation.
I am a Hendrick's "Big Leap Coach" and "Leadership and Transformation" grad. I support individual clients in various stages of transition and change and I am a facilitator with decades of experience working with private, public and non-profit sectors.
Frequently Asked Questions
Interested in scheduling a class for your group or community?
Contact us and we'll put you in touch with one of our coaches.