Flight / Flee Stress Response
A Guide to Being Resourced for Life
March 11, 2020 6:00 PM Pacific
Do you tend to worry? When in conflict, do you find yourself wanting to walk away without saying a word? In relationships, do you tend to run away or want to leave? Maybe you find yourself thinking about the past or future instead of being in your present moment experiences and activities.
As humans, we are hard-wired to respond to danger and though we are no longer being chased by saber-toothed tigers, we often experience fear responses to daily situations that can feel like life or death.
In this online playshop we will explore:
The many ways that we experience the Flight/ Flee response.
How to move from fear to here with Sumo, a Fear Melters® shift move developed by Kathlyn Hendricks.
How to create a habit of presencing stress throughout our days.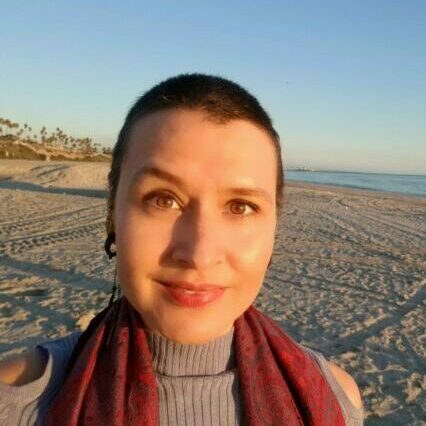 Crystal Dawn Rios
Big Leap Love Coach
crystaldawnananda@gmail.com
www.ConsciousLovingLab.com
I am a Big Leap LOVE coach who specializes in LGBTQ+ relationships. I like to consider myself an expert in sharing practices that heal and reveal our deepest self. I spent the early part of my career as a Montessori school teacher before transitioning to teaching Yoga and Bodywork.
Currently, as the founder and director of Conscious Loving Lab, I help couples enjoy a perpetual honeymoon through coaching and offering group programs focused on feelings, communication and intimacy. The best part of what I do? Playing. Hands down. A true creative and adventurer in every way, I enjoy spending time reading, hot tubbing and leading retreats all over the world.
Frequently Asked Questions
Interested in scheduling a class for your group or community?
Contact us and we'll put you in touch with one of our coaches.