Fuel Yourself With Appreciation
Finding Gratitude in Times of Stress
June 18, 2020 9:00am Pacific
This time of COVID-19 is marked by a sense of uncertainty Appreciation can be a source of groundedness. It anchors us in our inner experience while keeping us connected to the world around us. Authentic appreciation is the act of giving your sensitive attention to something or someone. Generating appreciation daily brings us into an experience of our essence. At this time it's may seem easier to critique rather than to appreciate. Appreciation is a radical move that can shift your inner experience from criticism to gratitude for what's working.
In this class you'll learn:
Breath as a gateway to appreciation
Three questions you can ask yourself to shift into an appreciative mindset
How to build a daily appreciation practice
Ways to fuel yourself with appreciation rather than criticism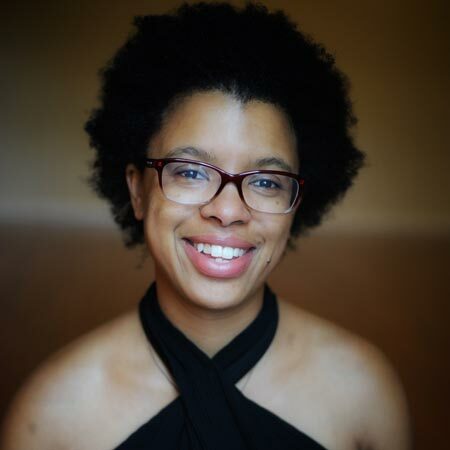 Certified Big Leap Coach
Yoga.nicoletaylor@gmail.com
www.Ajoyfulpause.com
Nicole Taylor uses a blend of meditation, yoga, Conscious Living tools, and Ayurvedic principles to facilitate transformative offerings on self-care. She is a 500-hour certified yoga teacher, and a certified graduate of the Hendricks Institute's Big Leap Coach and Leadership and Transformation programs.
Frequently Asked Questions
Interested in scheduling a class for your group or community?
Contact us and we'll put you in touch with one of our coaches.