April 6, 2021 6pm Pacific
Continuing our series on integrity skills, we turn our attention towards Emotional Literacy. Our colleague Skip Swanson will be exploring how we can practice presencing our inner world, locate and welcome feelings, and get curious as a way to expand our emotional literacy.
We will learn how to:
find the joy behind all of our emotions
receive the gifts and wisdom of our emotions
distinguish between feeling and feeding an emotion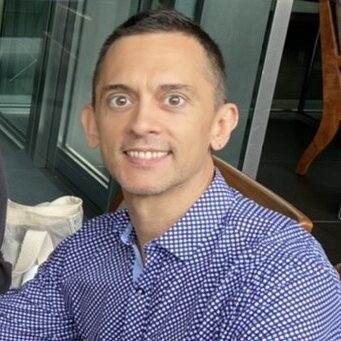 Skip Swanson
https://imacoco.world
[email protected]
81-90-4958-6241
Skip is a graduate of the Hendricks Institute Leadership and Transformation Program with 21 years of experience as a transformational coach, facilitator, and trainer dedicated to supporting people in unlocking the power and wisdom of their own authentic Essence. Based in Japan, he also actively collaborates with organizations and communities that are shifting to sustainable and regenerative models, with an approach that balances inner work with impactful action.
Frequently Asked Questions
Interested in scheduling a class for your group or community?
Contact us and we'll put you in touch with one of our coaches.