In this next class in our Integrity Series based on "Impeccable: The Integrity Deck", you will learn how to use body intelligence to discover your whole body yes or no. Often we override what we really want because we ignore or misread signals from our bodies. Saying YES when we mean NO creates a wobble in our integrity that often leads to unpleasant outcomes. Saying NO when we feel scared to say YES, can cause us to miss opportunities.
In this class you will discover:
what yes and no feel like in your body.
how to determine the difference between a clear YES or NO and fear.
how to dispel the myths about YES/NO and choose integrity over temporary comfort.
the efficiency of inner yes and no in making decisions.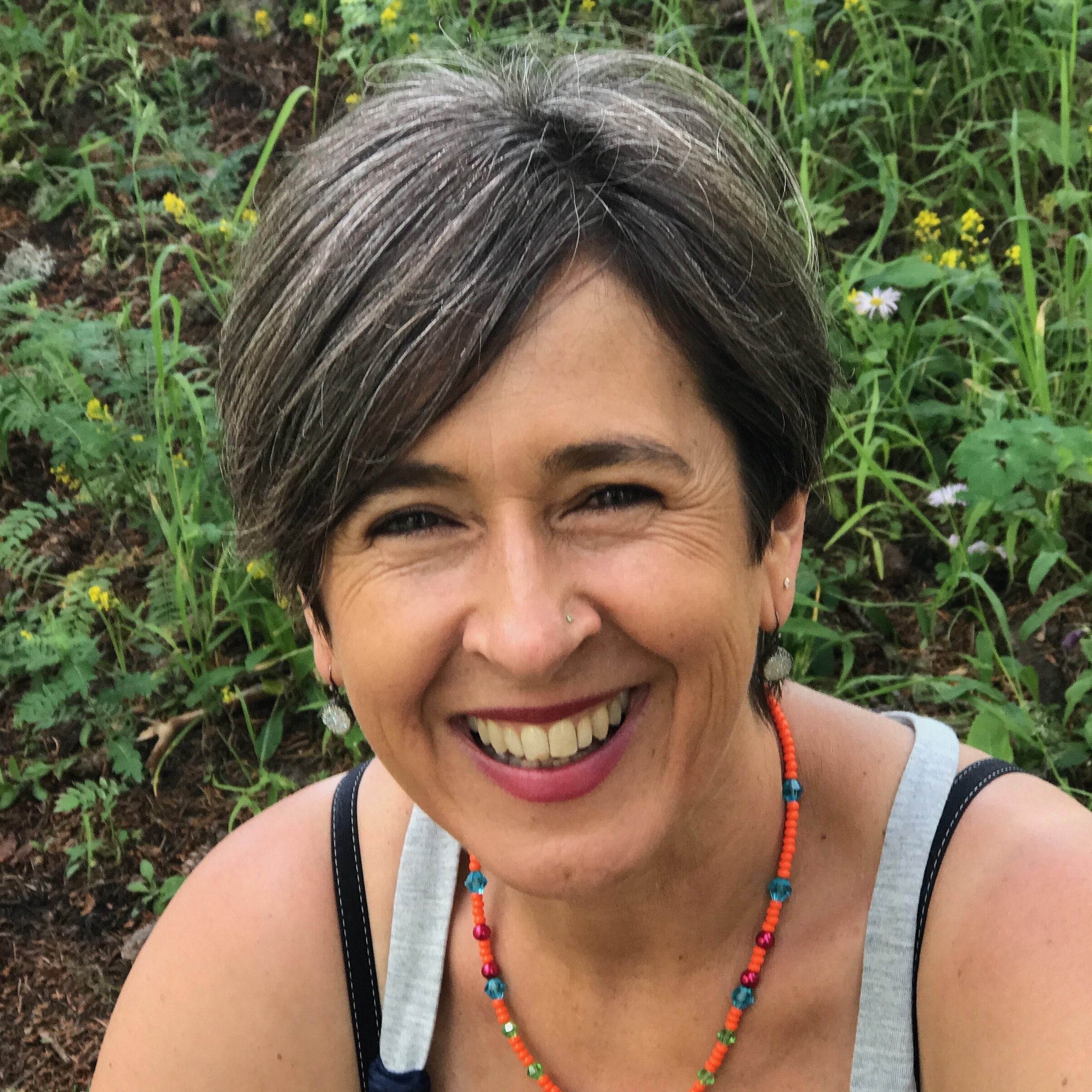 Certified Big Leap Coach
Hendricks Leadership and Transformation Graduate
Restoring Resourcefulness Faculty Member
[email protected]
www.micheleanddean.com
805-791-5095
Michele is genius at seeing through to what is true and inspiring discovery and transformation.  As a life and relationship coach, she offers a powerful clarity to her clients, which opens gateways for expansion of consciousness. She loves to awaken Essence and support people in being real. Michele is certified as a Big Leap Coach and is a graduate of the Hendricks Leadership and Transformation Program. She is also a Licensed Agape International Spiritual Practitioner.
Living life at her evolutionary edge and forging her own path has been the norm for Michele. She spent two decades home-educating her children and at midlife completed a Bachelor's degree in Religious Studies. She supported women as a La Leche League Leader for eleven years and spent two years as a Youth Director. Community service has been a cornerstone of Michele's life, and she currently supports youth and Teens through monthly mentoring. Michele is currently the Program Director for the Big Leap Home Online Programs for the Foundation for Conscious Living and the Enrollment Consultant for the Hendricks Institute.
Frequently Asked Questions
Interested in scheduling a class for your group or community?
Contact us and we'll put you in touch with one of our coaches.