How Magnification Invites Play & Mutual Discovery Into Conscious Relationships!
May 25, 2022 6:00pm Pacific
Do you ever feel like your close relationships are stuck in "serious?" Are you looking for easy, playful ways to lighten up? Join Big Leap Coaches Dhira Brown & Kristina Turner to dive into the relationship magic of magnification and persona play. Learn how to:
Recognize, magnify and befriend your personas
Discover exactly how you try to get attention or avoid stress in ways that no longer work for you!
Delight in communicating with your whole body what you really want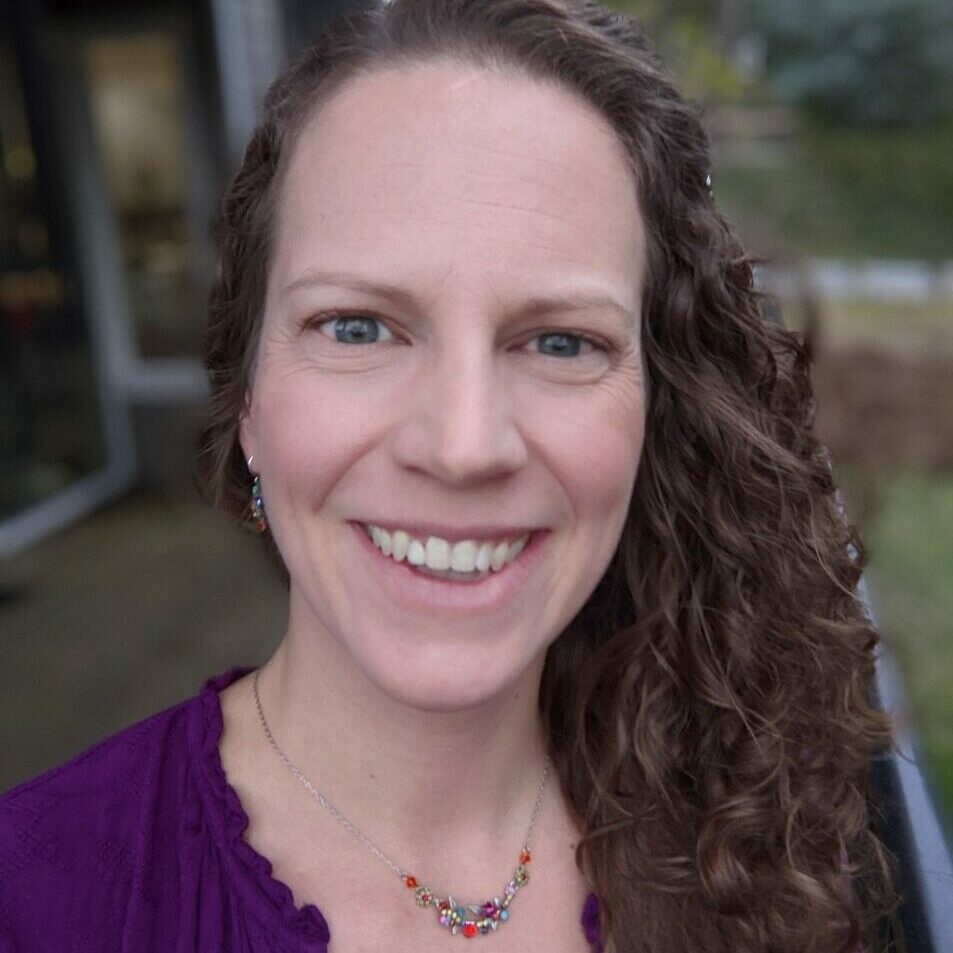 Dhira Brown, Big Leap Coach
Creator of Play It Out Loud
Applied Improvisation Facilitator
www.playitoutloud.com
Through the power of applying "Yes, And" and improvising with life, Dhira Brown, transmutes problems into playful explorations and new possibilities. Dhira empowers people with fun ways to shift from being stuck in old routines to leaping into new choices — the key to enjoying an enlivened and creative life!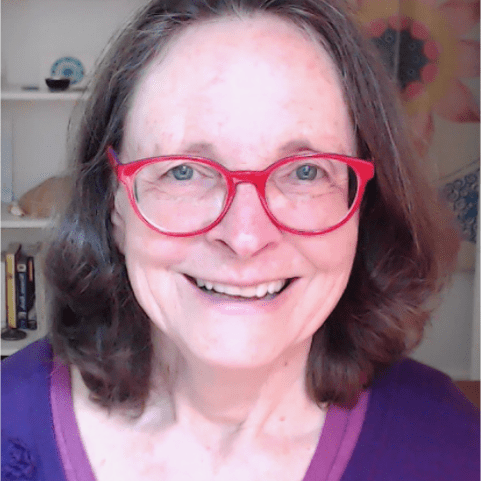 Graduate, Hendricks Transformation and Leadership Program
www.kristinaturner.com
connect@kristinaturner.com
A lifelong learner, Kristina welcomes transitions as opportunities to pause, sense and move with what's emerging as we waltz into the unknown.  A Big Leap Coach and member of the Restoring Resourcefulness Faculty at foundationforconsciousliving.org, her body-centered coaching style is both grounded in practicality and deliciously spiced with play and discovery. She often attracts clients who want to find inner peace and joy in the midst of big transitions.
Her rainbow of experience spans living at the Findhorn Community, authoring The Self-Healing Cookbook, mentoring women's life-passage journeys and integrating wisdom gained as a BodyTalk and Energy Psychology practitioner. In these times of pandemic, systemic racism, climate urgency, war and more, Kristina sees healing play that liberates our creative genius as essential for our survival and thriving.
Together, Kristina and Dhira are co-creators of a fun weekly online group, New Choice: Shift From Working At Life To Creating Flow. Great at holding space wide open for players to mess around exploring creative options, they're also highly skilled at guiding folks to create action steps that they actually enjoy!
Frequently Asked Questions
Interested in scheduling a class for your group or community?
Contact us and we'll put you in touch with one of our coaches.