Manifesting Empowered Health
October 4, 2022 9:00 AM Pacific
What does it mean to be truly healthy? How do we manifest our wildest dreams for our health? How does our health culture serve us and is there an alternative model?
In the current health culture paradigm, we enter a fear-driven model that can be disempowering, dogmatic, binary, blameful, and exogenously motivated. In this model, we are imperfect bodies that need to be fixed and if we can't muster willpower than we must be inherently weak.
In this no cost online class, I will bring forth a completely alternate paradigm where we can all thrive and have fun and take pleasure as we move toward higher health. This paradigm is empowering, personalized, and endogenously inspired. We can play in the grey zones, dance the fine line between striving and thriving, forgive and appreciate ourselves, and enjoy the process. 
In this interactive class we will: 
Learn about the 4 areas of "Empowered Health" – "Love, Wisdom, Pleasure, and Power"

 

Explore with our bodies, breath, and minds.

 

Experience this new, empowering paradigm together.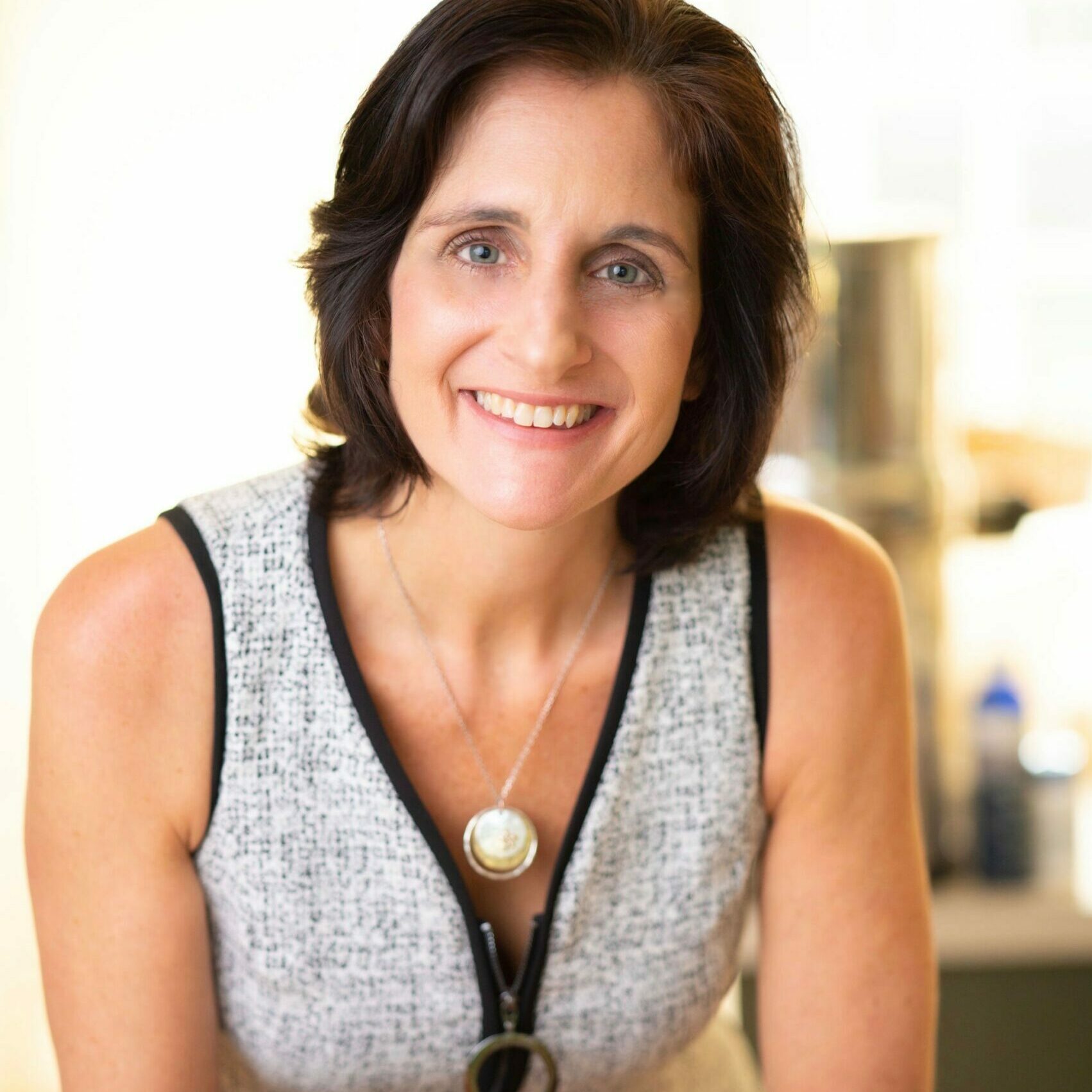 Board Certified Nutrition Specialist
Certified Big Leap Coach
https://wynweightloss.com/about
Jill is the CEO and Founder of Work with Your Nature Weight Loss. She and her team help women over 40 that are fed up with yo-yo dieting to lose weight in a sustainable, healthy, and joyous way. She has a Master of Science degree in Human Nutrition and is a Board Certified Nutrition Specialist and a Certified Big Leap Coach. She is on a mission to guide women to achieve their wildest dreams for their health while loving the food they eat and the life they live.
Frequently Asked Questions
Interested in scheduling a class for your group or community?
Contact us and we'll put you in touch with one of our coaches.