A Practice for Being Where You Are
October 17, 2023 6:00PM Pacific
How often do you find yourself miles away from where your body is? You might be caught in an anxious thought about the future, or revisiting a conversation that you had days ago that doesn't feel complete. The Hendricks tool of Presencing, which is part of the Restoring Resourcefulness Program, brings a somatic approach to bringing our whole selves into the present moment.  Join our colleague Michele Yasuda for this no-cost class where you will learn the art of being where you are.
Learn the three steps to Presencing
Discover how Essence Pace and breath support presence
Expand your capacity for ease and joy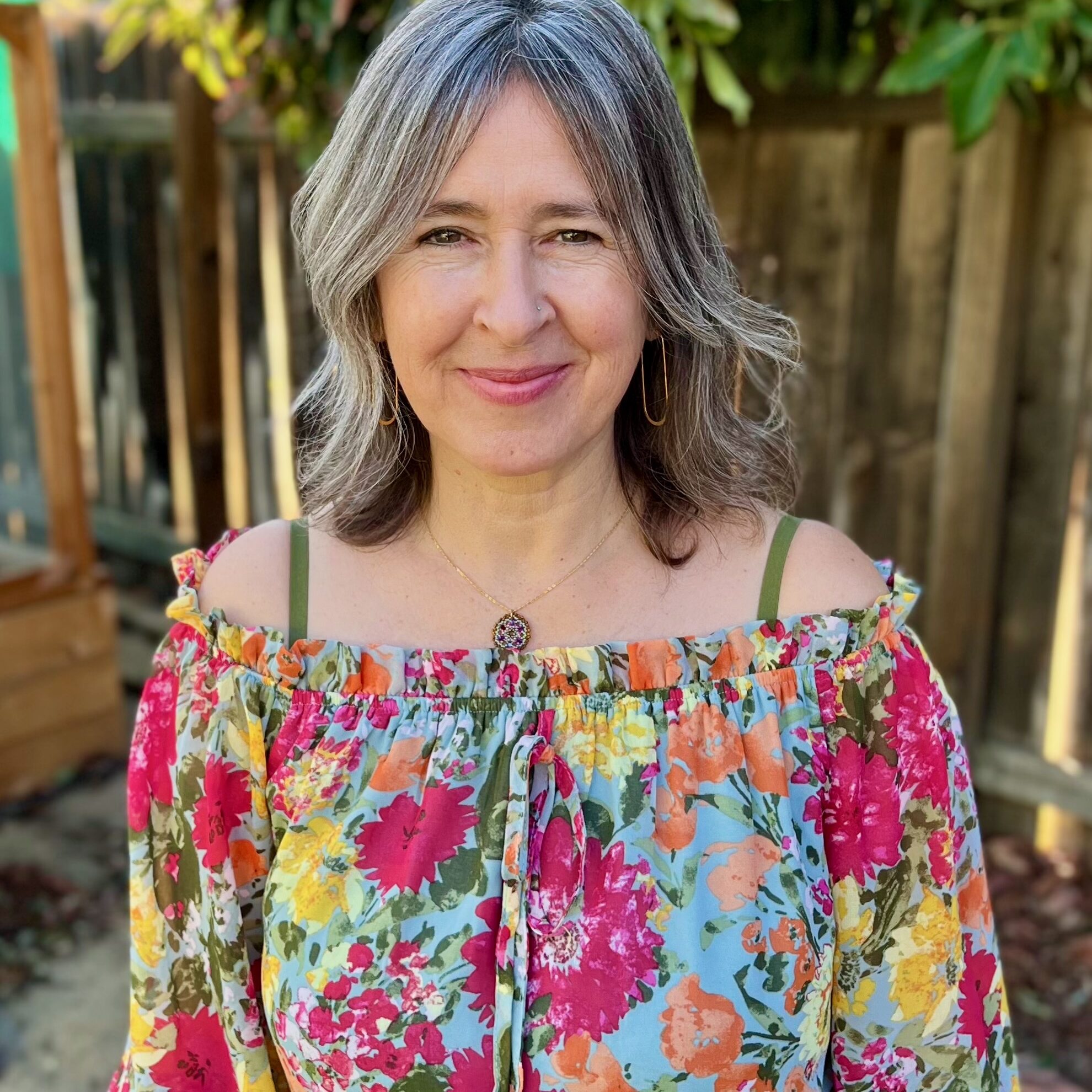 Sassy Visionary of Wholeness
Hendricks Leadership and Transformation Program Graduate
Big Leap Coach

Michele Yasuda Dances in the Field of Infinite Possibilities and Awakens Discovery and Transformation.
Whether with groups, couples or individuals, Michele is masterful at noticing what is most wanting to emerge and offers powerful clarity that opens gateways for expansion of consciousness. Michele sees through to the essential self and is committed to assisting individuals with revealing wholeness. Michele and her husband Dean coach couples together and offer workshops and classes for both individuals and couples.
Living life at her evolutionary edge, Michele has never been afraid of forging her own path. Michele spent two decades home-educating her children and, at mid-life, completed a Bachelor's degree in Religious Studies from the California State University of Northridge. She served as a La Leche League Leader for over a decade, supporting women with breastfeeding and early parenting and was a Youth Director for two years. Community service has been a cornerstone of Michele's life, from having served as President of a Board of Trustees of a Spiritual Center, to her work as an Agape Licensed Spiritual Practitioner where she currently supports the Teen program at Agape International Spiritual Center.
Michele is certified by the Hendricks Institute as a Big Leap Coach and is a graduate of the Hendricks Leadership and Transformation Program and is the Program Director for the Hendricks Big Leap Home Online Programs. She is also a Founding Faculty member of the Foundation for Conscious Living's Restoring Resourcefulness Program and is the Enrollment Consultant for the Hendricks Institute.
Frequently Asked Questions
Interested in scheduling a class for your group or community?
Contact us and we'll put you in touch with one of our coaches.