Reclaim Your Inner Knowing
The Art and Science of Your Innate Gift
October 26, 2022 6:00 PM Pacific
Have you ever stopped to consider how often you make choices and decisions? Are you consciously aware of the steps you take to arrive at your answers? What signals tell you that you do or don't like a particular food, or whether you want to take that job, that medicine or that left turn at the fork in the road? Did you know that there may be clear and easy ways to know what you know? Open the door to a rich and rewarding journey.
In this one-hour class, we'll be exploring insights, walking through your inner landscape and considering these questions:
• What is inner knowing?
• Do I have it?
• Why would I want to have access to it?
• How can I reclaim and trust it?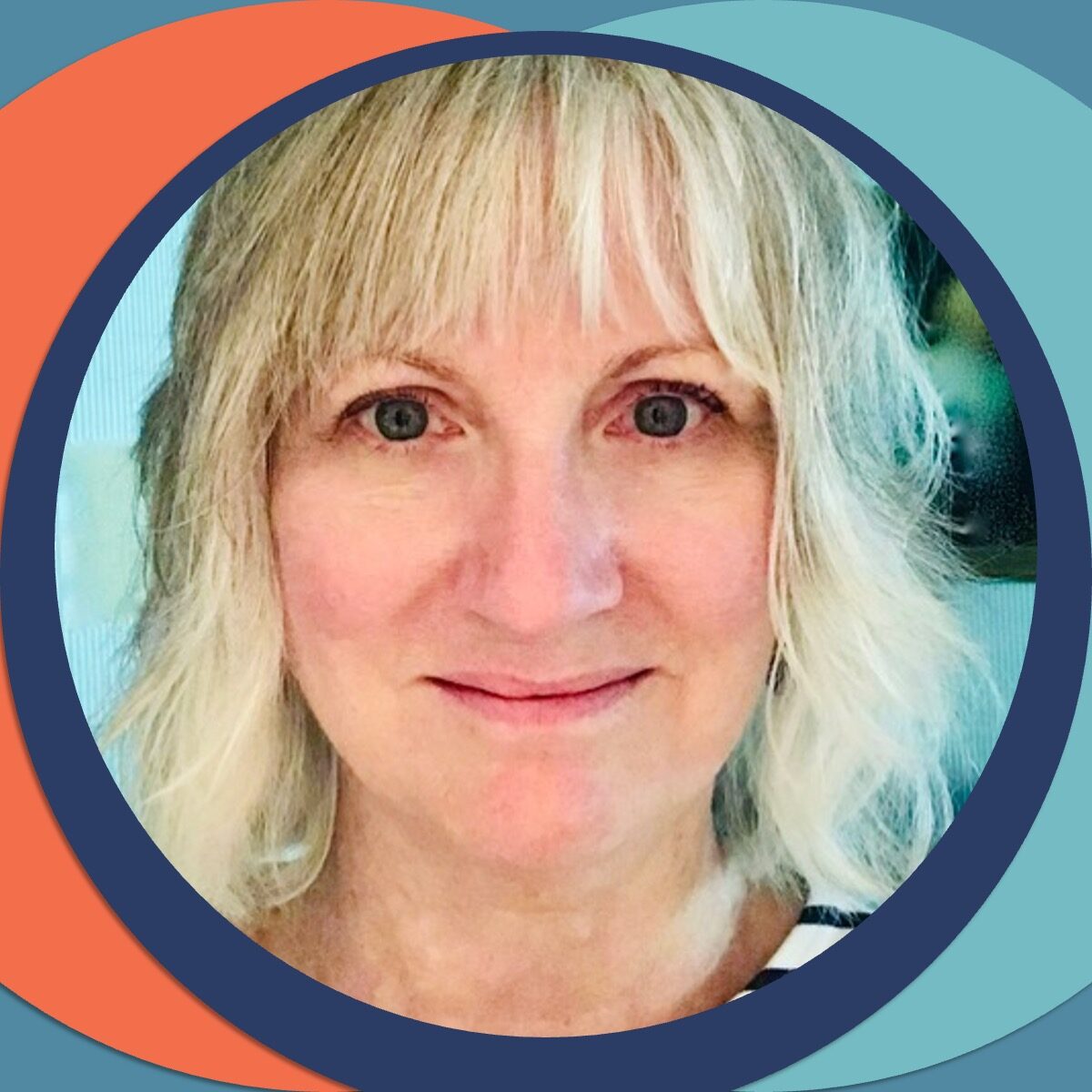 Clairvoyant Healer
Certified Big Leap Coach
Explore! is Jody's one-word purpose in life and she loves to do that with fellow explorers of self-awareness and what is possible. She has an exquisite capacity for weaving the practical and profound in delivering valuable life, work and relationship tools and solutions. Her skills are grounded in decades of experience in international business, education, life discovery and a willingness to play. Jody's earned wisdom and practices, evoke authenticity through transformational coaching and clairvoyant reading and energy healing – supporting the shift from what gets in the way to what your truest nature can create and achieve.
Frequently Asked Questions
Interested in scheduling a class for your group or community?
Contact us and we'll put you in touch with one of our coaches.