A Tool to go from Fear to Here
June 17, 2021 9:00 AM Pacific
Join us to learn about Fear Melters® a technique developed by Kathlyn Hendricks, in the final class in our Big Leap Bridge Restoring Resourcefulness Series. Fear is pervasive and can stop us from living a full and abundant life. When we get scared we disconnect from ourselves and others and our fight or flight response keeps us in our reptilian brain.
In this one-hour class you will learn:
About the four types of fear – Fight, Flee, Freeze, Faint
How to befriend fear, shift your state and get unstuck.
What Fear Melters® are and how you can use them to restore presence and allow choice.
How Fear Melters® assist us in creating new stories of connection and
collaboration
Fear Melters are a way to befriend fear, shift our state and get unstuck.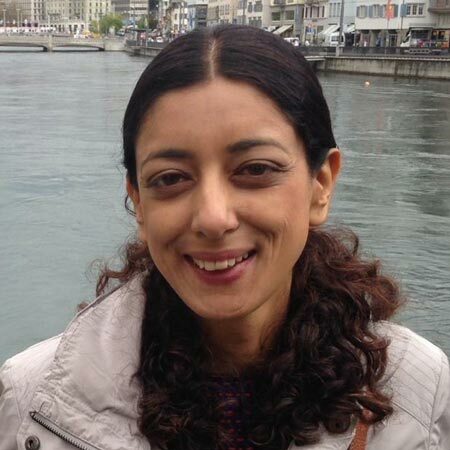 Ph.D, Certified Big Leap Coach,
Restoring Resourcefulness Faculty Member
Inside Wisdom Coaching
www.insidewisdomcoaching.com
Vandana uses her curiosity as a  scientist to coach individuals and groups with deep presence and play. She has worked in her career as a cardiovascular research scientist and as a faculty member at the University of Michigan. She currently works at NASA studying the effects of spaceflight on physiology. Her areas of research include the biology of flow and how fear changes our physiology.Vandana has studied with the Hendricks Institute since 2006. where she completed a 2-year leadership and transformation program. She is a Big Leap coach and an RR faculty member.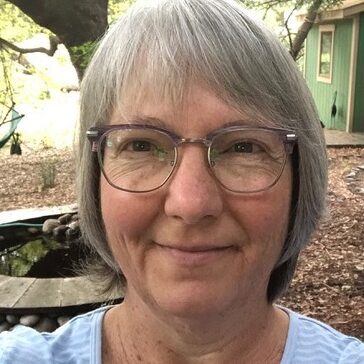 Certified Big Leap Coach
[email protected]
www.spiralvision.com
Nancy was born and raised in Anchorage, Alaska.  The impact of the last frontier on how she moves through the world is vast, as the lessons available to be learned from Nature naturally are.  Her ability to listen for what wants to be said has also been honed by decades of performing in choirs, professional and community, with orchestras and without.  Nancy listens for what she thinks of as "everyday wholeness." She loves to help people remember their wholeness, their uniqueness, and their gifts. Nancy listens to everything.  She listens to ingredients when preparing a meal. She listens when out in nature for when to pause and capture an image of beauty hiding in plain sight. She is gifted in seeing beauty in unexpected places.
She has a triple spiral labyrinth in her backyard, where she works with people using the brilliant Hendricks tools as well as the healing nature of the pattern and of nature.  You can find out more about her work with the labyrinth pattern at www.SpiralVision.com.  She's also the creator of the Self-Discovery deck.  A deck for use in getting in touch with and enhancing your own deep intuition.  You can find an app version of the deck in the Apple Store and also on Google Play.  Look for Self-Discovery.
She is a Big Leap coach as well as a graduate of the Hendricks' Leadership and Transformation two-year intensive.
Frequently Asked Questions
Interested in scheduling a class for your group or community?
Contact us and we'll put you in touch with one of our coaches.