Restoring Resourcefulness Series
Introduction to Presencing
January 21, 2021 9am Pacific, 6pm Central European Time
What is Presencing?
Presencing is an integrative, body-mind tool that helps you welcome feelings, sensations, thoughts, and any other experiences into the wholeness of yourself. It is choicefully using your attention to focus on what is happening in the present moment. Presencing invites you to use your attention with curiosity, rather than from a critical or 'what's wrong' point of view.
In this class you will learn how:
Presencing activates creativity and ease within you.
It eliminates drama and replaces adrenaline with a deeper sense of being 'here' and available.
Join us as we go deeper into the practice and experience of this valuable skill.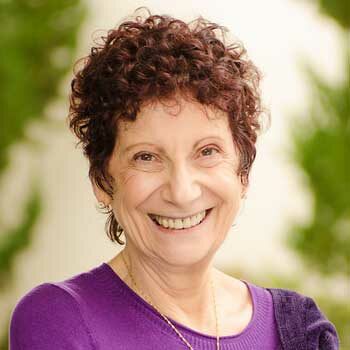 Faculty Restoring ResourcefulnessCertified Big Leap Coach
Leadership & Transformation Graduate
www.womengrowingbolder.com 
coachterrymf@gmail.com
512-695-4612
Gay and Kathlyn Hendricks have been my teachers for over 20 years.  I am a master practitioner of the Hendricks Tools. I have learned that no matter what experience I am currently having as soon as I face, presence, connect and say what is unarguably true, I immediately experience a shift.  From that space, I gratefully create my full aliveness each day. As an elder, I bring wisdom to life's challenges and opportunities. I spend my time creating communities of practice using the Hendricks Tools.
I am a Big Leap Coach, Hendricks LAT Graduate, Career Educator & Senior Management in a large urban school district, National Consultant and Author. I live in Austin, TX with my husband.  I am a mother of adult children & grandmother.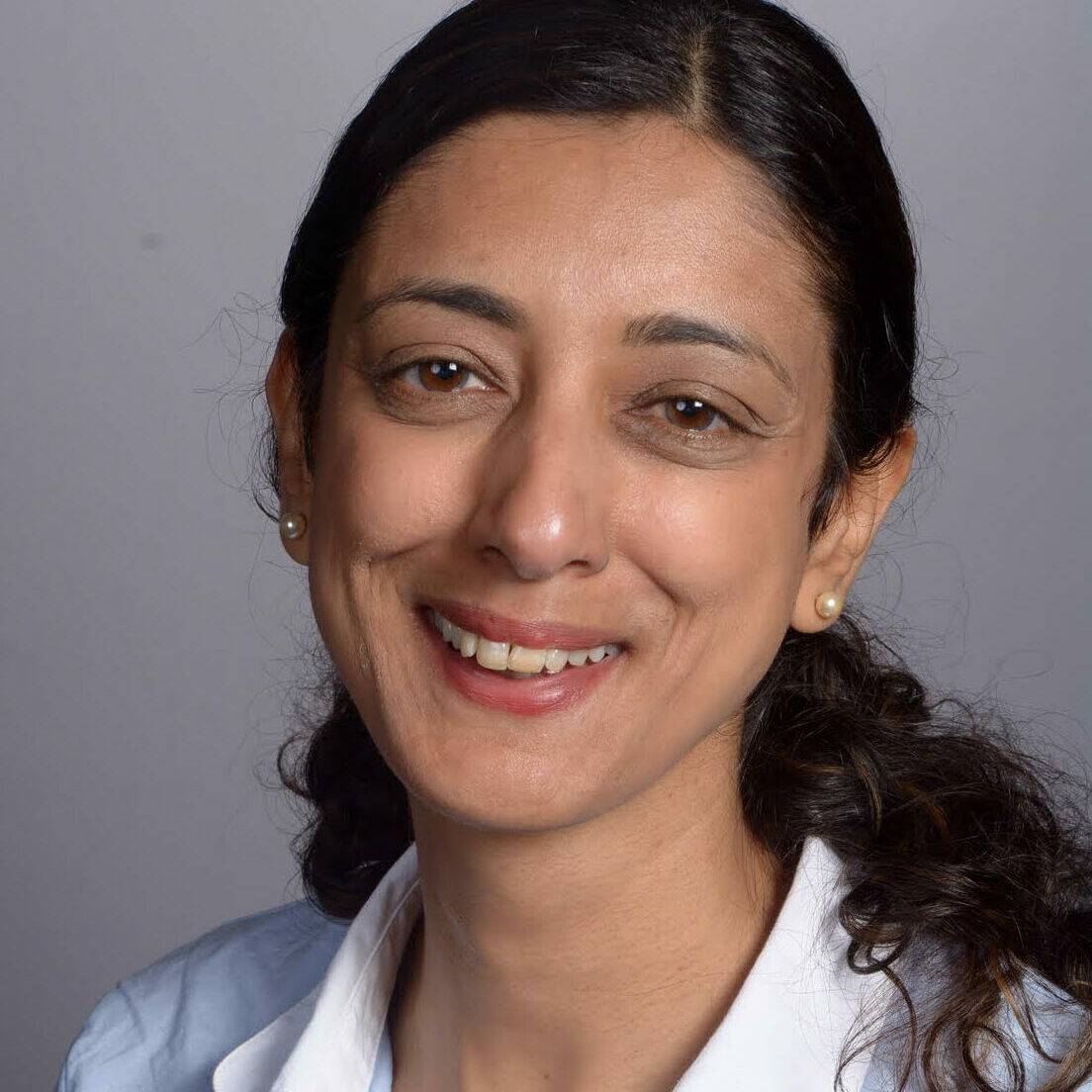 Ph.D, Certified Big Leap Coach,
Restoring Resourcefulness Faculty Member
Inside Wisdom Coaching
www.insidewisdomcoaching.com
Vandana is a scientist with degrees from the University of London, and a PhD from the University of Cambridge, UK. She has worked in her career as a cardiovascular research scientist and as a faculty member at the University of Michigan. She currently works at NASA studying the effects of spaceflight on physiology. Vandana has completed a 2-year leadership and transformation program with the Hendricks Institute and is a Big Leap coach and a Restoring Resourcefulness faculty member. She has studied with Gay and Katie Hendricks since 2006. Her areas of research include the biology of flow and how fear affects our physiology, body intelligence and decision-making abilities.
Frequently Asked Questions
Interested in scheduling a class for your group or community?
Contact us and we'll put you in touch with one of our coaches.