August 25, 2020 6pm Pacific
In this Big Leap Bridge class we'll learn to separate story from emotions and turn inward to what's actually true. We will go into break-out rooms and practice presencing skills using body centered questions, presencing invitations and Fear Melters® while using our Integrity decks.
You will learn:
• How to use your body wisdom to presence fear
• Skills that you can use every day to claim your creative power
• How to use the Hendrick Integrity Deck to support your resourcefulness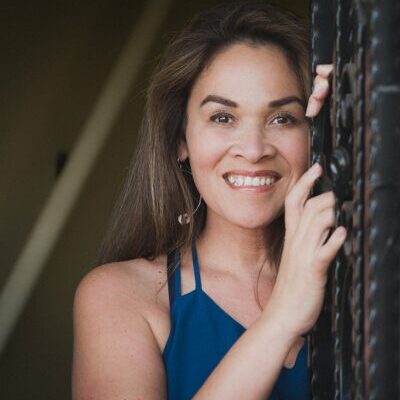 Success Coach, Big Leap & LAT Certified
gina@visionsofsuccess.com
www.visionsofsuccess.com
I inspire, innovate and create opportunity for those willing to live their best life now. I've led singles, couples and groups towards living healthier, richer, fuller lives beyond fear. I've witnessed life-changing transformations (including my own). I've helped hundreds THRIVE! I guide my clients to envision new pathways by integrating the concept of play. Visions of Success' agents excellence, tailored towards inherent wholeness and firsthand mastery. "Go confidently in the direction of your dreams. Live the life you have imagined" -Henry David Thoreau
Frequently Asked Questions
Interested in scheduling a class for your group or community?
Contact us and we'll put you in touch with one of our coaches.