June 20, 2023 6:00pm Pacific
Have you been feeling stuck and alone trying to manifest what you most want? Maybe it's time to get in sync with Mother Nature's powerful rhythms.
• Explore how to harness summer's fire to magnify your heart's desires
• Breathe summer's spaciousness into your whole body being
• Match June's expansive energy by befriending your big picture
Join our colleague and Restoring Resourcefulness Faculty member Kristina Turner on the heels of the new moon in June and Summer Solstice Eve! We will play with creating sumptuously spacious summer intentions to catalyze friendly autumn completions. Bring big paper and something to write and freely color and/or collage with (no art experience needed!).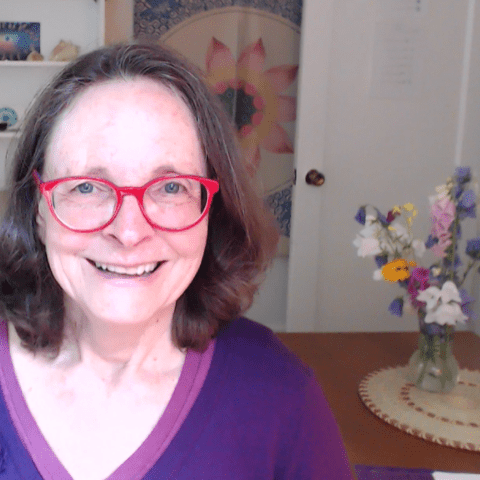 Big Leap Coach
Hendricks Leadership & Transformation Graduate
Restoring Resourcefulness Faculty Member
Contact Kristina
Co-creator of New Choice: Leap In & Play!, Kristina loves generating connection and healing play through fresh, transformational group coaching. Blessed with vitality and a closet full of journals, her current passion is passing along wisdom from her life stories in her podcast, Friendly Completions. Listen to the trailer to hear the spacious intention that got her started! Click Here
Frequently Asked Questions
Interested in scheduling a class for your group or community?
Contact us and we'll put you in touch with one of our coaches.