Getting Current with Yourself and Reclaiming Your Energy
December 15, 2021 6:00PM Pacific
The Art of Completion is a practice and a dynamic process of identifying what is incomplete and leftover, and taking the actions necessary to get complete. Think of incompletions like the holes in a sieve, The more holes, the less life energy in your reservoir for creative endeavors, fresh connections and fuel for what you want. Incompletions cost energy, whereas getting current and complete returns energy.
In this class
learn some practical tips to identify incompletions, and make a plan to get complete.
discover the body experiences that come with getting complete
identify friendly ways to get current
enjoy the process and the results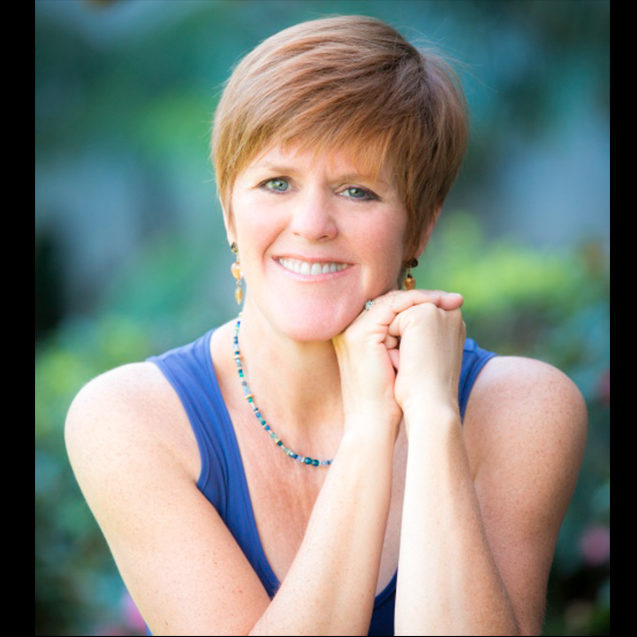 Master Coach and Game Changer
MA Applied Physiology, Master Coach
www.tallpoppyinc.com
[email protected]
Audrey Hazekamp, M.A. is a consciousness athlete, and Master Game Changer. She engages in life as an on-going adventure for discovery and laboratory for genuine fulfillment. Audrey is a living, breathing model and inspiration for thriving beyond our familiar conditioning and uses her wisdom and exceptional skills to support others in shaking up limiting patterns and opening space for new choices, and maximal good times. Audrey founded Tall Poppy Inc. Integrative Coaching/Facilitating, and has been working in the area of health, well-being and transformation for over 25 years. In addition to coaching, Audrey also facilitates with renowned body centered facilitator/author Kathlyn Hendricks, PhD., and continues her own education in the areas of evolutionary fitness, genuine fulfillment and radical kindness.
Frequently Asked Questions
Interested in scheduling a class for your group or community?
Contact us and we'll put you in touch with one of our coaches.