The Exceptional Power of Genuine Wonder
Mastering the Magic of Really Good Questions
April 8, 2020 6:00pm Pacific
Genuine Wonder is not a flighty, woo-woo idea that just sounds good. Genuine wonder is a health care choice, a remedy for density, tension and even pain. These days, even Harvard Business Review is declaring the positive impact of asking big bold questions, rather than having all the answers.
In this  Big Leap Bridge class learn how:
Wonder does wonders to create space.
Wonder opens the door to re-patterning your nervous system in a way that allows connection, creativity, and receptivity.
To practice, expand and refine your natural gifts to Wonder things into reality.
The really good news is that genuine wonder is innate. It's an inborn skill that can be re-claimed, remembered and re-mastered. Practice Makes Mastery and this class offers an opportunity to practice, expand and refine your natural gifts to Wonder things into reality.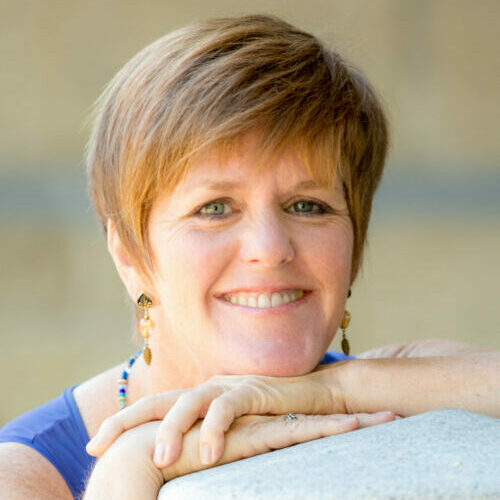 Master Coach and Game Changer
MA Applied Physiology, Master Coach
www.tallpoppyinc.com
audrey@tallpoppyinc.com
Audrey Hazekamp, M.A. is a consciousness athlete, and Master Game Changer. She engages in life as an on-going adventure for discovery and laboratory for genuine fulfillment. Audrey is a living, breathing model and inspiration for thriving beyond our familiar conditioning and uses her wisdom and exceptional skills to support others in shaking up limiting patterns and opening space for new choices, and maximal good times. Audrey founded Tall Poppy Inc. Integrative Coaching/Facilitating, and has been working in the area of health, well-being and transformation for over 25 years. In addition to coaching, Audrey also facilitates with renowned body centered facilitator/author Kathlyn Hendricks, PhD., and continues her own education in the areas of evolutionary fitness, genuine fulfillment and radical kindness.
Frequently Asked Questions
Interested in scheduling a class for your group or community?
Contact us and we'll put you in touch with one of our coaches.