Identify and Explore Ways to Shift and Tune your Resonance to Become a Master Manifester!
September 26, 2023 6:00PM Pacific
In this one hour class, we will identify what resonance is, explore how it is impacting the way you manifest, and learn fabulous techniques to play with and shift your resonance to create a more satisfying life. 
Exploring your resonance habits
How resonance is the true manifesting playground 

How playing with your resonance creates magic in your life

How your Yes and No work to align your power of resonance  

Shift moves for creating resonance when life is presenting dissonance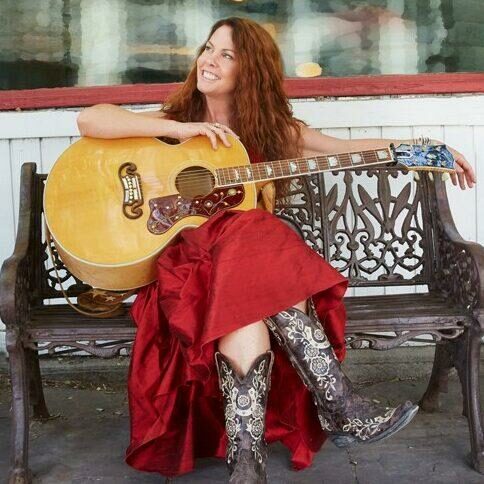 Creativity Shaman
info@rebeccafolsom.com
www.rebeccafolsom.com
Instagram
Facebook
YouTube
National touring artist and singer-songwriter, Rebecca Folsom believes every lyric, every note, every musical collaboration carries the potency to change the world. With her new recording, Sanctuary, Rebecca is on a mission to do that one listener at a time. Rebecca uses her four-octave range to courageously touch human vulnerabilities and disparities then arc with hope and solution towards a positive future. From tender ballads to full, fiery vocal release, Rebecca inspires passionate aliveness. Westword Magazine says, "Her songs hit like little earthquakes." She has played stages from Nashville's Bluebird Café to Red Rocks Amphitheater and BBC Television. Sanctuary rose to #1 on the national Roots Folk Radio chart, top 10 on the NCAA national College Radio chart. "I believe in the ripple effect. Our resonance creates everything we do and has the power to generate a new positive dream for all of humanity."
Frequently Asked Questions
Interested in scheduling a class for your group or community?
Contact us and we'll put you in touch with one of our coaches.