Weaving Art and Hendricks Tools
Moving Through the Creative Process with Wonder
February 22, 2023 6:00 PM Pacific
Come Infuse creativity and art into your daily life; beauty as a catalyst for transformation.
In this one-hour class, I will present three processes I curated cross-pollinating my artistic process and the Hendricks tools.
True Nature is an immersive, somatic and playful experience. Participants are invited to forage for their essence through hide and seek, Fear Melters® and essence pace, while being guided with individual headsets that broadcast my voice and live music.
The Soul Avatar process is a co-creative process of creating a visual representation of your essence using the essence interview and the wonder questions.
And lastly, the Fear Melters® personified in cartoons using 3D animation.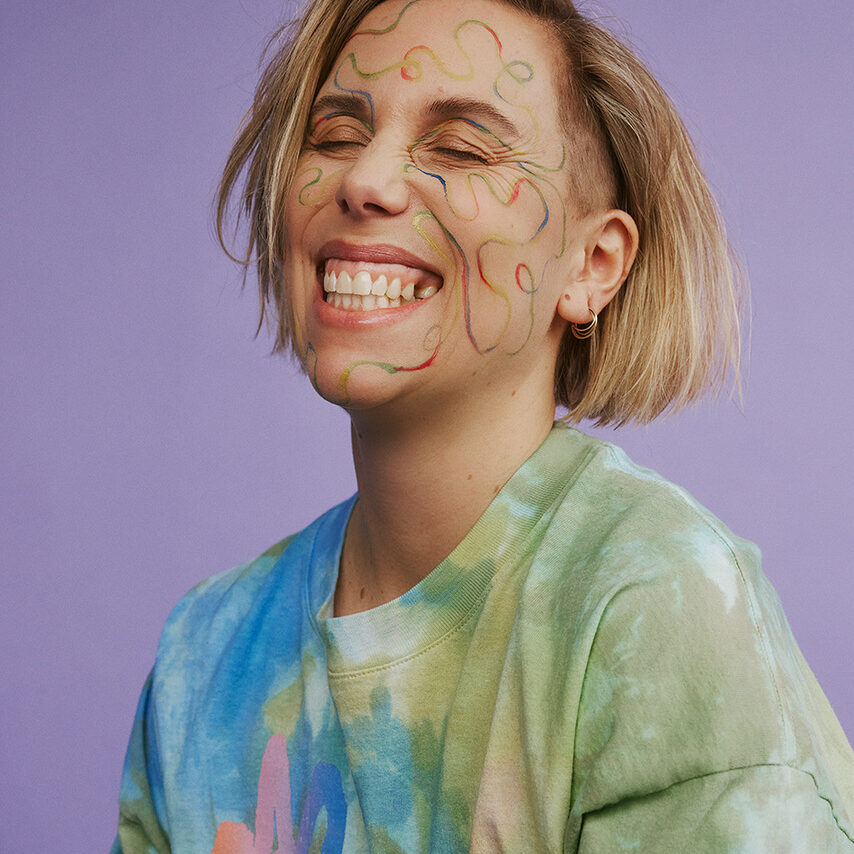 cath@cathlaporte.com
cathlaporte.com
Instagram @cath_laporte
https://www.linkedin.com/in/cathlaporte/
Certified as a Big Leap Coach by the Hendricks Institute and the restoring resourcefulness program and studying under the wing of Margaret Wheatley; I merge my great fascination with human potential with art in many forms.
I believe that everyone is creative in their own way and that befriending the arc of the creative process is a crucial skill to practice and expand.
Through my work as an internationally recognized creative director, a social entrepreneur, a visual artist and a facilitator —  I use interactive technologies, visual art, 3D animation, facilitation and performance to create regenerative environments that contribute to the process of feeling homeostasis inside ourselves.
Frequently Asked Questions
Interested in scheduling a class for your group or community?
Contact us and we'll put you in touch with one of our coaches.