November 30, 2021 6:00pm Pacific
We can recognize essence by appreciating our unique qualities. Pace in its pure sense is your rate of movement. Essence Pace is a rate of movement that resonates with the Essence of Who We Are. It is not a fixed quantity, but a dynamic quality that we can discover and learn to use that helps us be a truer expression of who we are. As we learn to live more and more in our essence pace, we find that EP weaves itself through many of our life's activities and can contribute to smoother interactions and greater enjoyment.
Here are some topics to be explored:
Essence Pace Basics

Overriding Your Essence Pace – Jangles and Wobbles

Essence Pace in Time & Space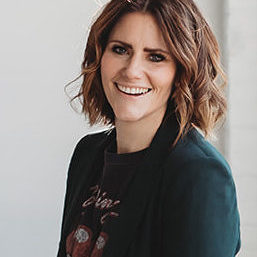 Big Leap Coach
Graduate Hendricks Leadership and Transformation Program
[email protected]
Lindsey is a leadership coach, speaker, and advisor that has supported the cultures of countless organizations; large and small, solo-preneurs to Fortune 500 companies, across a wide variety of verticals.  She's a universal team-builder, a service-based professional with a love for connection – high EQ, high BQ, and great enthusiasm for human potential.  Her genius lies in seeing the whole and guiding towards integrity, intentionality, and elevating the genius of others wherever she sees it.  Lindsey develops relationships, accountability, and culture while working with ever-evolving and next-generation ideas – she supports people getting closer to their hearts and consequently, creating more of what they wish to create.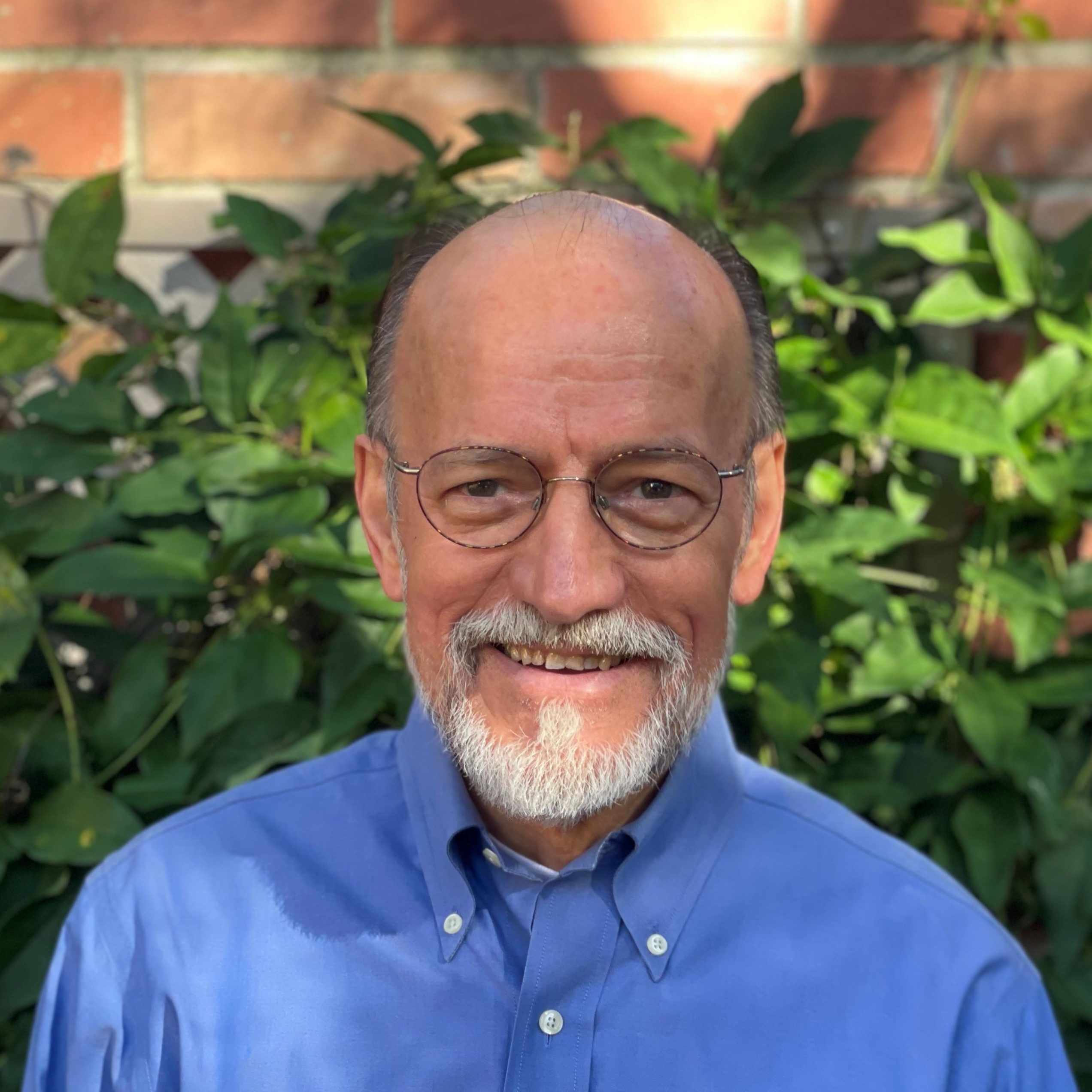 Big Leap Coach
Graduate of Hendricks Leadership and Transformation Program
[email protected]
(512)826-1493
A lifetime learner, Steven was introduced to the Hendricks material by his wife-to-be, Terry Morganti-Fisher in 1996, starting with the book Conscious Loving – The Journey to Co-Commitment – A Way to Be Fully Together Without Giving Up Yourself, and has made numerous trips to Colorado and California to attend trainings with Gay and Kathlyn Hendricks.  He has been Presencing, Connecting, and Playing with many wonderful people ever since.  He is a graduate of the Hendricks Leadership and Transformation program and a certified Big Leap Coach. 
Steven's genius is his ability to listen to others and help them discover and make connections that enhance and expand their lives with ease and fun.  He also loves spending time with family, doing yoga, breathwork, and meditation, likes to read and write, and has over 20 years of experience in Toastmasters clubs.  He lives in Austin, Texas with his wife Terry, and is still discovering new things about her that keep his life interesting and full.
Frequently Asked Questions
Interested in scheduling a class for your group or community?
Contact us and we'll put you in touch with one of our coaches.