New Earth Physiology – Activating the Vagus Nerve
WHAT IS THE VAGUS NERVE?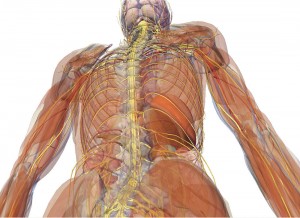 The 10th of the cranial nerves, it is often called the "Nerve of compassion" because when it's active, it helps create the "warm-fuzzies" that we feel in our chest when we get a hug or are moved by something…
The vagus nerve is a bundle of nerves that originates in the top of the spinal cord. It activates different organs throughout the body (such as the heart, lungs, liver and digestive organs). When active, it is likely to produce that feeling of warm expansion in the chest—for example, when we are moved by someone's goodness or when we appreciate a beautiful piece of music.
Read the complete article HERE