Knowledge is power!
Research around the globe keeps pouring in to validate the powerful effects of Authenticity, Response-ability, and Appreciation. Learn about real-world benefits.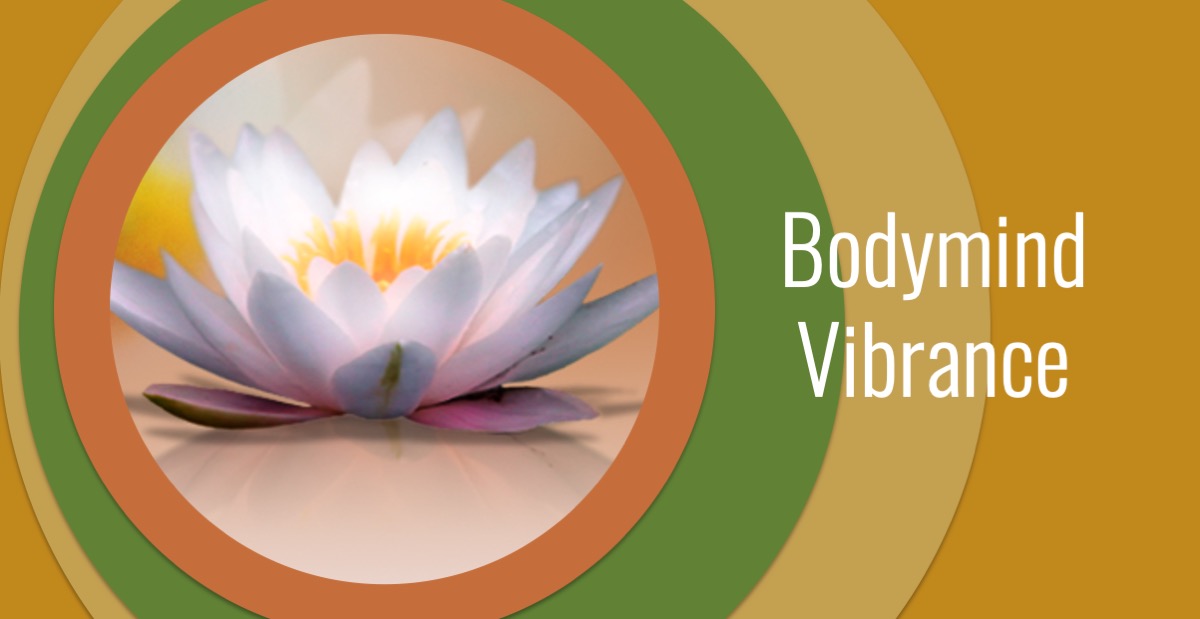 A Month of Self-Appreciations
This resource will give you 31 days of self-appreciations that you can use to create aliveness and deep connection with yourself. Click on the button below to download this transformational tool.
A Month of Self-Appreciations…
Read More