Knowledge is power!
Research around the globe keeps pouring in to validate the powerful effects of Authenticity, Response-ability, and Appreciation. Learn about real-world benefits.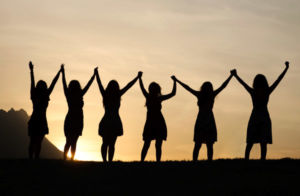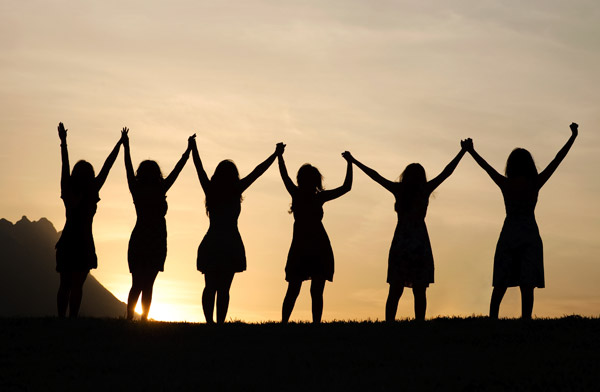 Yancy Wright, a member of our Leadership community, has researched the science that supports the benefits of taking genuine responsibility as opposed to assigning blame.
Click here to read this fascinating two-page article.
Read More