This educational program is intended to support a global shift in our ability to effectively move out of the fear trance and to experience access to choice, connection, and collaboration. The free modules in Restoring Resourcefulness can expand your ability to meet challenges and create new structures that support getting real, wondering and creating caring communities. They are designed to be used by communities and organizations in stress that want to respond rather than react. These modules can be used singly and are most effective in combination. We'll continue to add content as we weave with our online community.
Our Restoring Resourcefulness Program shares simple and powerful ways of befriending and releasing fear so that we can connect deeply with ourselves and others while favoring creative collaboration rather than conflict and adrenaline.
Our Resourcefulness faculty will be available to support your organization and community to integrate these practices into your current program so that you can move from that reactive fear-based thinking to whole body, whole brain and whole system ability to respond fully, creatively and even joyfully to the challenges that we face.
Get To Know Our Resourcefulness Faculty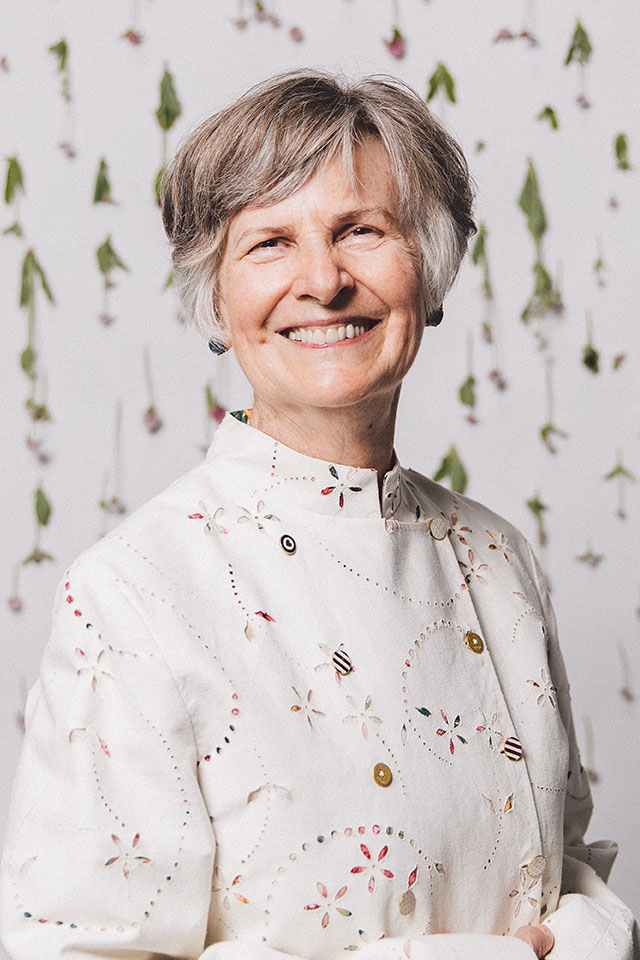 Chief Creative Officer
Director of Training
The Hendricks Institute
The Foundation for Conscious Living