The Love Spiral: A Poem for Katie On My Birthday Month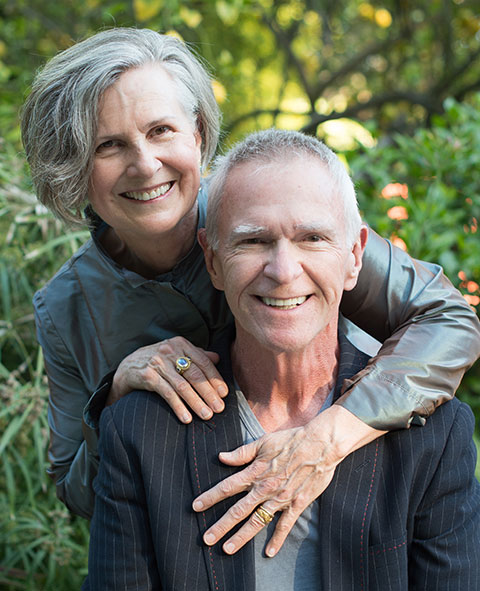 The Love Spiral: A Poem for Katie On My Birthday Month
It's January and I'll soon turn 73,
An age I never thought I'd reach.
My father died at 32, leaving before I ever knew him.
Other young men in my family
Died in the passions of war or descended into early addiction.
Growing up, I always assumed I would burn bright and flame out quick.
But then one day an awakening came,
By way of luck or grace or something even more magical:
I am far more than my history.
I can make up my life the way I want it.
The January I turned 33 and got past my father's death year,
I felt a blessing of liberation course through my body.
I thought: every moment from here on out is a free gift to be treasured and savored,
So I set forth on my conscious life and gradually learned to spend more and more of those treasured moments doing things I most loved to do.
Then came the January I turned 35 and the miracle-moment you appeared,
the shimmering ultimate woman that I first saw with my inner vision and then with eyes wide open, the greatest gift of my most-blessed life.
Thank you for the living birthday gift of your love, which I receive every day all year every time I look at your eternal face.
Thank you for joining hands with me as we luxuriate into the upper reaches of the love spiral.
Thank you into infinity.
Gay Hendricks