Licensed Special Education & Elementary Teacher
Certified Big Leap Coach
Access Coach & Visual Play Facilitator
cynthia@dyslexiaplayground.com
720-306-1011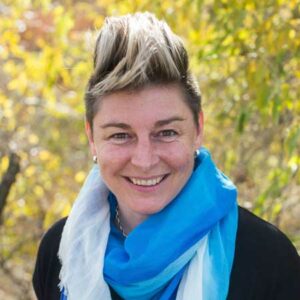 Cynthia is a fun loving, enthusiastic collaborator, who is passionate about playing with drawing, movement and games to enliven learning. She leads with warm connection, infectious curiosity and deep authenticity. Cynthia's ability to bridge language to the unspoken, is a catalyst for exhilarating discovery and easy integration. Cynthia is a master teacher, visual learning facilitator and Hendricks Big Leap Coach. She holds a Masters Degree in Special Education and is a certified Elementary school teacher. During her sixteen years of teaching Special Education, Cynthia has facilitated youth, parents and staff through compassionate and empowering responses to crisis and trauma. For many years she led 80 teachers through a 10 month exploration of cultural, social and economic diversity. Cynthia is an instigator, a tinkerer and a voracious learner. She invites others to use their internal resources and playfulness to create the life they want!