Licensed Psychotherapist
Child Mental Health Specialist
Certified EMDR Level II
Faculty Team Member – The Billions Institute Fellowship
Certified Big Leap Coach
leslie@lesliechertok.com
www.wildlyconscious.com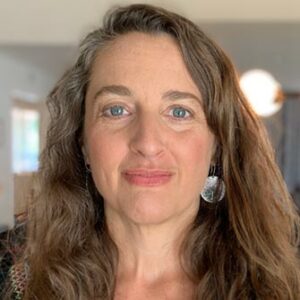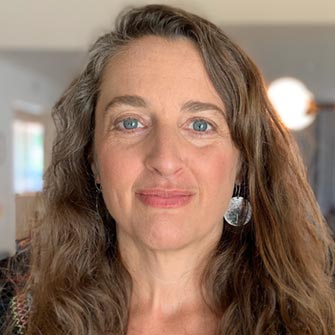 Leslie's life is all about weaving body-centered mindfulness into daily life. She is interested in collaborating on the deepest levels. She earned her Master's degree in Buddhist Psychology in 1991. Over her 25-plus year career as a therapist and coach, she has seen the negative impacts of chronic stress and unresolved trauma on individuals, families, businesses, and communities. Leslie has found that healing from traumatic experiences can be a portal inviting children and adults into vibrant connection with themselves and life. She is a graduate of the Hendricks Leadership and Transformation Program and a certified Big Leap Coach. In 2015 she launched BioPause, a startup company, and enjoys her role as Managing Partner. Leslie also shares her gifts as faculty with the Billions Institute Fellowship for Large Scale Change where she is inspired by change makers unleashing their greatest potentials. Leslie is most at home in the natural world, living in the forest and spend much of her time outdoors.