Restoring Resourcefulness Director
Big Leap Home Online Programs
The Foundation for Conscious Living
Certified Hendricks Big Leap Coach & CPCC
maurarnold@gmail.com
717-379-0481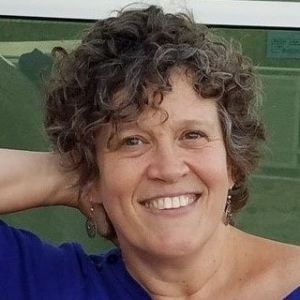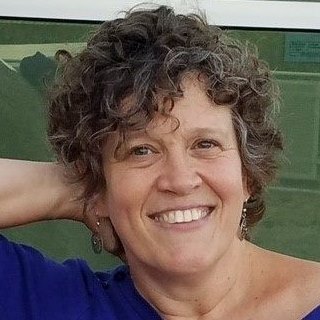 Maurie Arnold is inspired by the resiliency of the human spirit. She has been delightfully working as a Certified Coach for fifteen years and deepened that passion nine years ago when she met Kathlyn Hendricks and became a Hendricks Big Leap Coach. Maurie combines her love of body intelligence with intuition, play and possibility-thinking. Currently, she brings her coaching skills to the Addiction and Recovery field working as a Drug and Alcohol Counselor in Santa Cruz, CA. Her vision of Restoring Resourcefulness is to invite presence, authentic expression and curiosity into all stages of crisis prevention and intervention to restore wholeness to all involved.