Program Director
Big Leap Home Online Programs
The Foundation for Conscious Living
Certified Big Leap Coach
michele@micheleanddean.com
www.micheleanddean.com
805-791-5095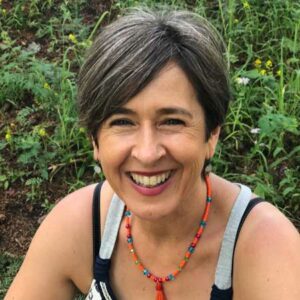 Michele is genius at seeing through to what is true and inspiring discovery and transformation.  As a life and relationship coach, she offers a powerful clarity to her clients, which opens gateways for expansion of consciousness. Michele is certified as a Big Leap Coach and is a graduate of the Hendricks Leadership and Transformation Program. She is also a Licensed Agape International Spiritual Practitioner.
Living life at her evolutionary edge and forging her own path has been the norm for Michele. She spent the past two decades home-educating her children and at midlife completed a Bachelor's degree in Religious Studies. She supported women as a La Leche League Leader for eleven years, and spent two years as a Youth Director. Community service has been a cornerstone of Michele's life, and she currently supports youth and Teens through monthly mentoring. Michele is currently the Program Director for the Big Leap Home Online Programs for the Foundation for Conscious Living.