Knowledge is power!
Research around the globe keeps pouring in to validate the powerful effects of Authenticity, Response-ability, and Appreciation. Learn about real-world benefits.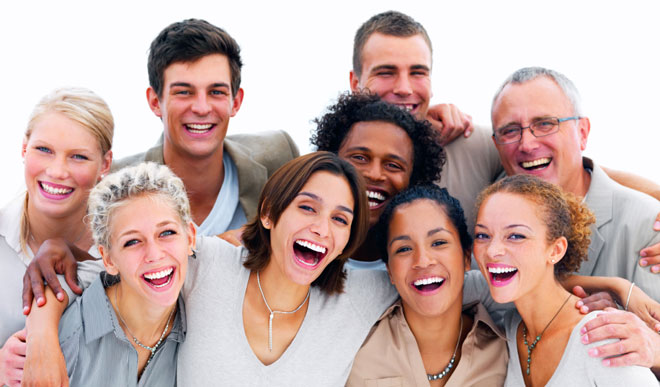 Laughing alone is good. Laughing with friends is even better.
A recent study explores laughter's impact on sensitivity to pain and the role of endorphins in the process.
According to study researcher Robin Dunbar, of the University Oxford:
"We think …
Read More