Our latest news, posts, and featured updates.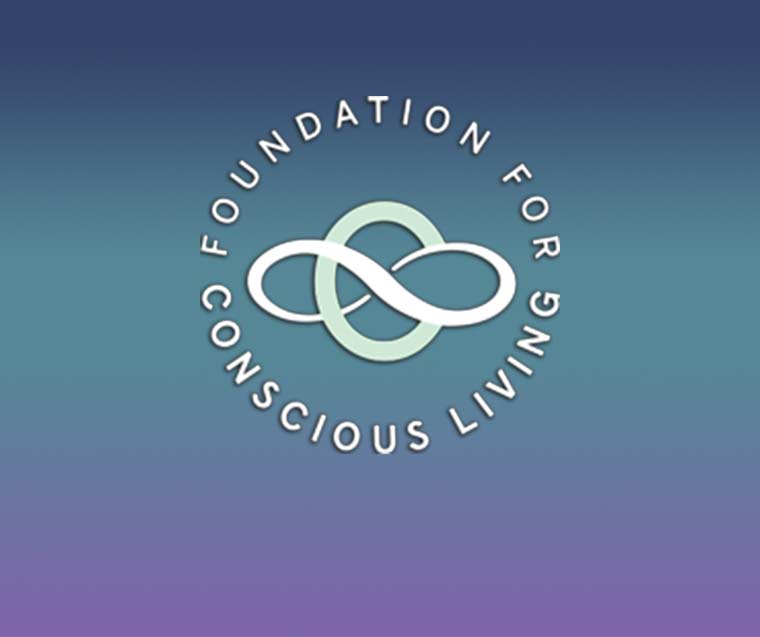 A recent interview with Dr. Brene Brown featured in Origin Magazine and reprinted in The Huffington Post explored the role practice plays in living an authentic, vulnerable, and conscious life.
Brown talks about the importance of connection to other likeminded …
Read More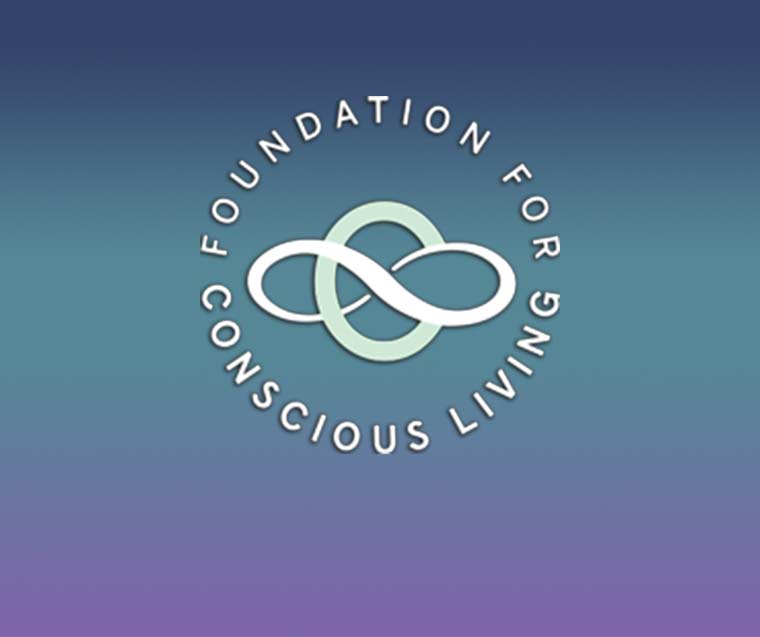 The Foundation for Conscious Living promotes Authenticity, Response-ability and Appreciation, in partnership, community, politics, society and the planet.
Our vision of the world is one where our essence is honored and where all our interactions are conducted with honestly and …
Read More