Rocky Mountain Song School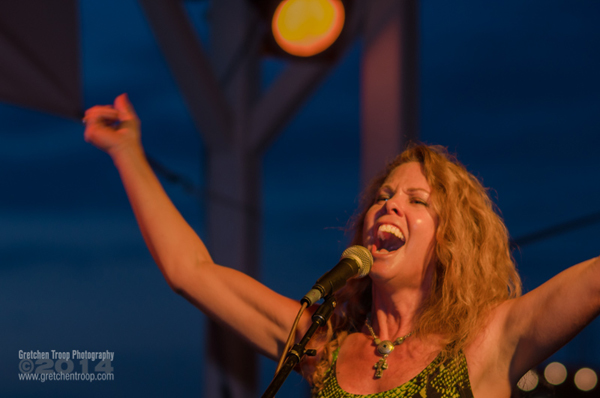 I had the great pleasure and honor this year to be invited to facilitate the opening event for Rocky Mountain Song School in Colorado. In my experience music with its listening platform ranging from one to millions, and the way it is received fully in the body is one of the most impactful streams of affecting positive change.
I opened the session of 200 participants with the body centered Fear Melters® and 5 to 1 Appreciations that I learned from Katie Hendricks. A palpable shift in presence occurred in the theater. I experienced what was a lifted nervousness shifting to easy connected happiness.
After the four-day program the program director remarked that it was one of the easiest, most flowing events they had ever had. They were surprised there were so few problems, and wondered what it would be like to start every year that way. Impacting powerful and positive change is what I am interested in. Moving fear to flow with the fear melters was simple and spectacular.
National Touring, Chart Topping Singer-Songwriter and Living-Your-Dream Doula
– Rebecca Folsom