Integrity Deck Video Series
We're creating videos about our new Integrity Deck to support your most expanded exploration of wholeness and alignment in all aspects of life. The videos explore each of the pillars of integrity and cards with examples and body intelligence doorways to deeper embodiment. Watch our introductory video then explore the rest of the series!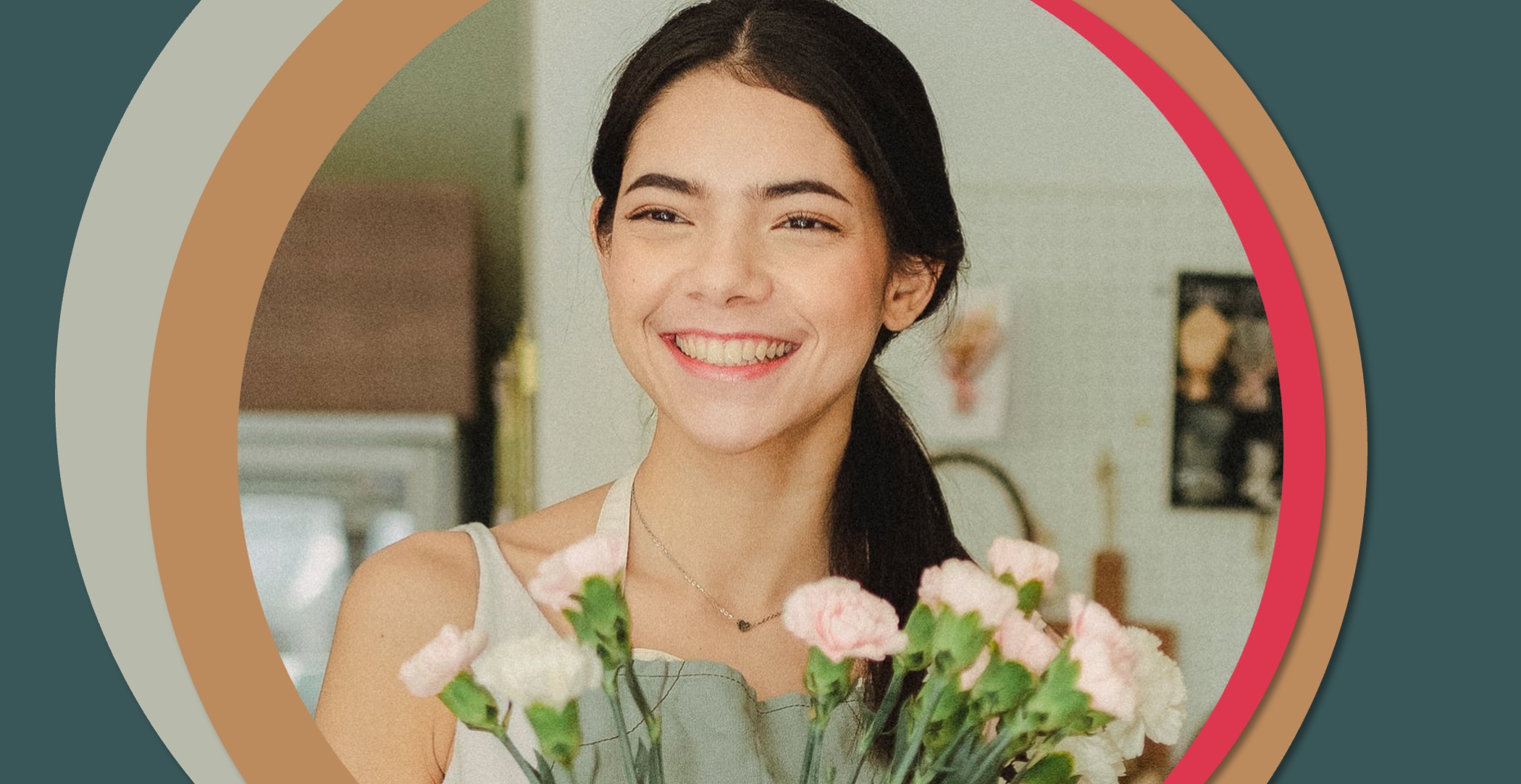 Hi there. My name is Helen Daniels and I want to share with you a story about how we used the power of appreciation and taking responsibility at the small not-for-profit school of which I'm a board member.
A couple …
Read More