Stories of Transformation
Join the global conversation.
Every day, everywhere, people like you are experiencing powerful shifts by embodying Authenticity, Response-ability, and Appreciation. Hear how they're changing their lives, in subtle and sweeping ways—and share your story, too!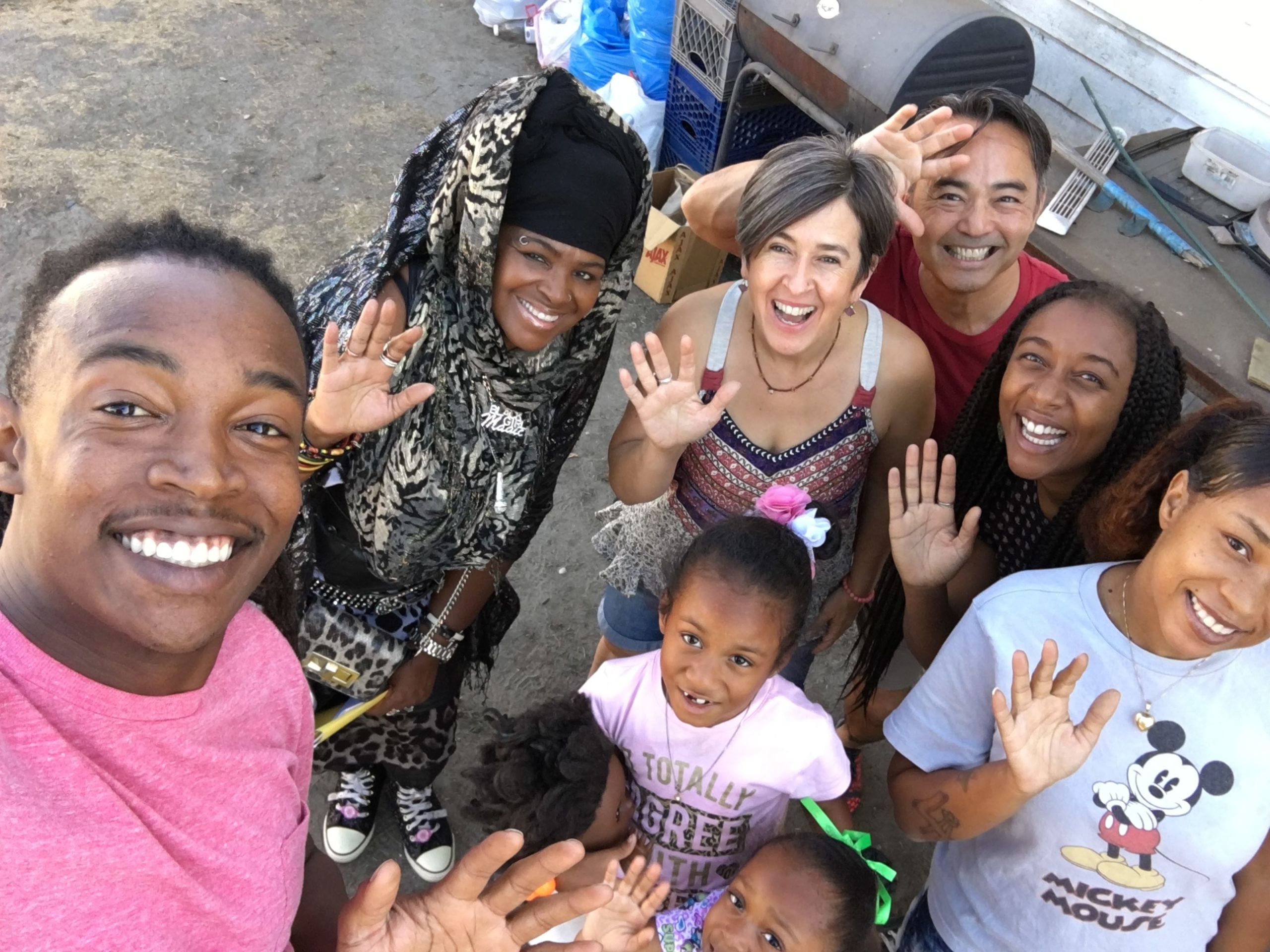 This photo is from a Body Intelligence workshop in Los Angeles.
We explored pace, identifying fear and expressing emotions.
Here are a couple of comments from participants:
Nailah-"I feel like through the workshop I have learned a great deal …
Read More