Stories of Transformation
Join the global conversation.
Every day, everywhere, people like you are experiencing powerful shifts by embodying Authenticity, Response-ability, and Appreciation. Hear how they're changing their lives, in subtle and sweeping ways—and share your story, too!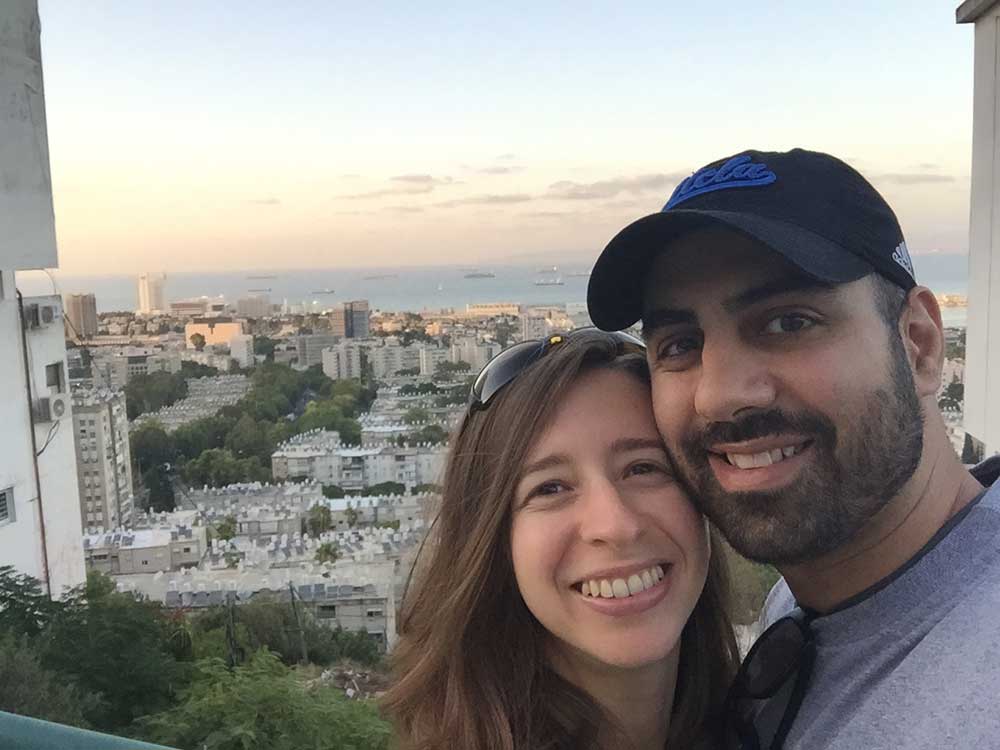 My husband and I have been together for almost 20 years, and we've probably spent the last 10 fighting.
We love each other very much, and wanted to be together, but we'd just get in these vicious cycles and neither …
Read More