Stories of Transformation
Join the global conversation.
Every day, everywhere, people like you are experiencing powerful shifts by embodying Authenticity, Response-ability, and Appreciation. Hear how they're changing their lives, in subtle and sweeping ways—and share your story, too!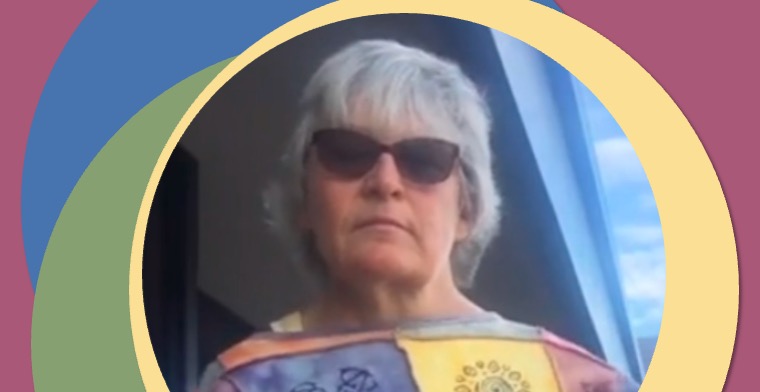 Darlene Bellis, one of our Big Leap Coaches, recently used Fear Melters® while she was waiting in line outside of her local food store. Watch the video and read her story below about how others around her were impacted.
…
Read More