Stories of Transformation
Join the global conversation.
Every day, everywhere, people like you are experiencing powerful shifts by embodying Authenticity, Response-ability, and Appreciation. Hear how they're changing their lives, in subtle and sweeping ways—and share your story, too!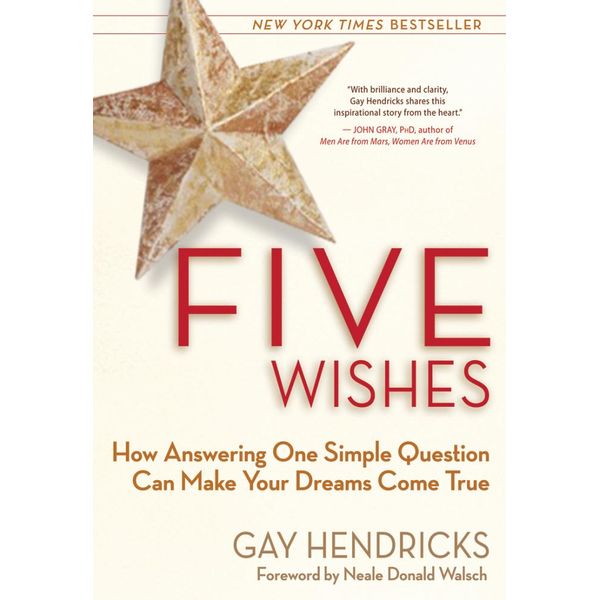 A Guide To Asking The Simple Question That Can Make All Your Dreams Come True. To accompany the book, Five Wishes, by Gay Hendricks. Click below for the downloadable worksheet.
© 2007 Gay Hendricks…
Read More