Stories of Transformation
Join the global conversation.
Every day, everywhere, people like you are experiencing powerful shifts by embodying Authenticity, Response-ability, and Appreciation. Hear how they're changing their lives, in subtle and sweeping ways—and share your story, too!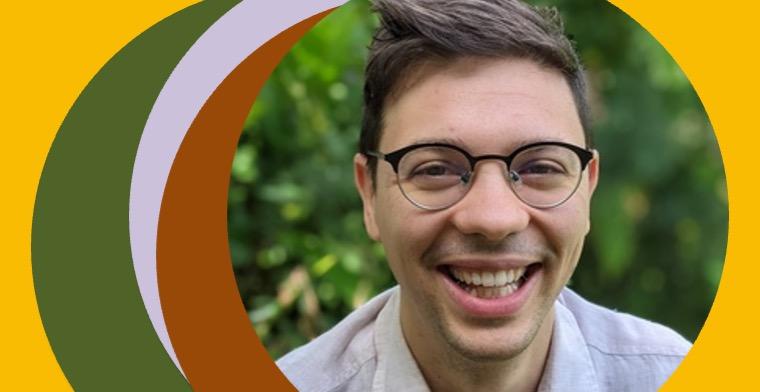 Damian Cade, one of our Big Leap coaches, recently shared the tangible, positive benefits of Fear Melters® he experienced during a recent dance competition. Enjoy! 
"I went to a dance competition this last weekend, and I used the fear …
Read More