Research and More Wisdom
Knowledge is power!
Research around the globe keeps pouring in to validate the powerful effects of Authenticity, Response-ability, and Appreciation. Learn about real-world benefits.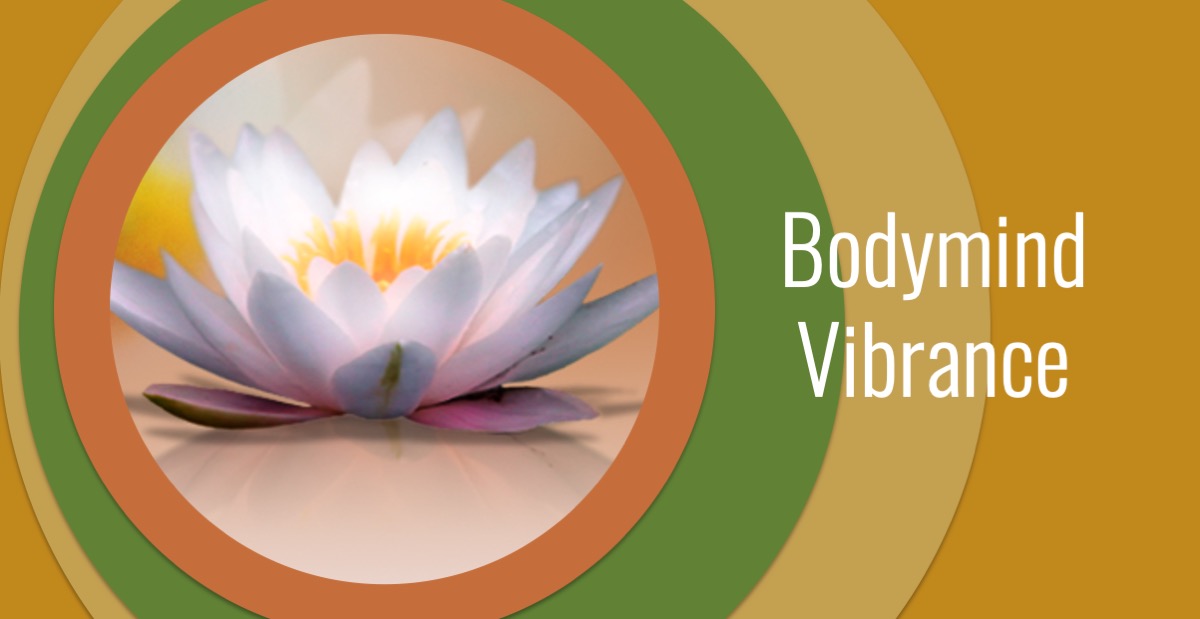 A Month of Self-Appreciations This resource will give you 31 days of self-appreciations that you can use to create aliveness and deep connection with yourself. Click on the button below to download this transformational tool. A Month of Self-Appreciations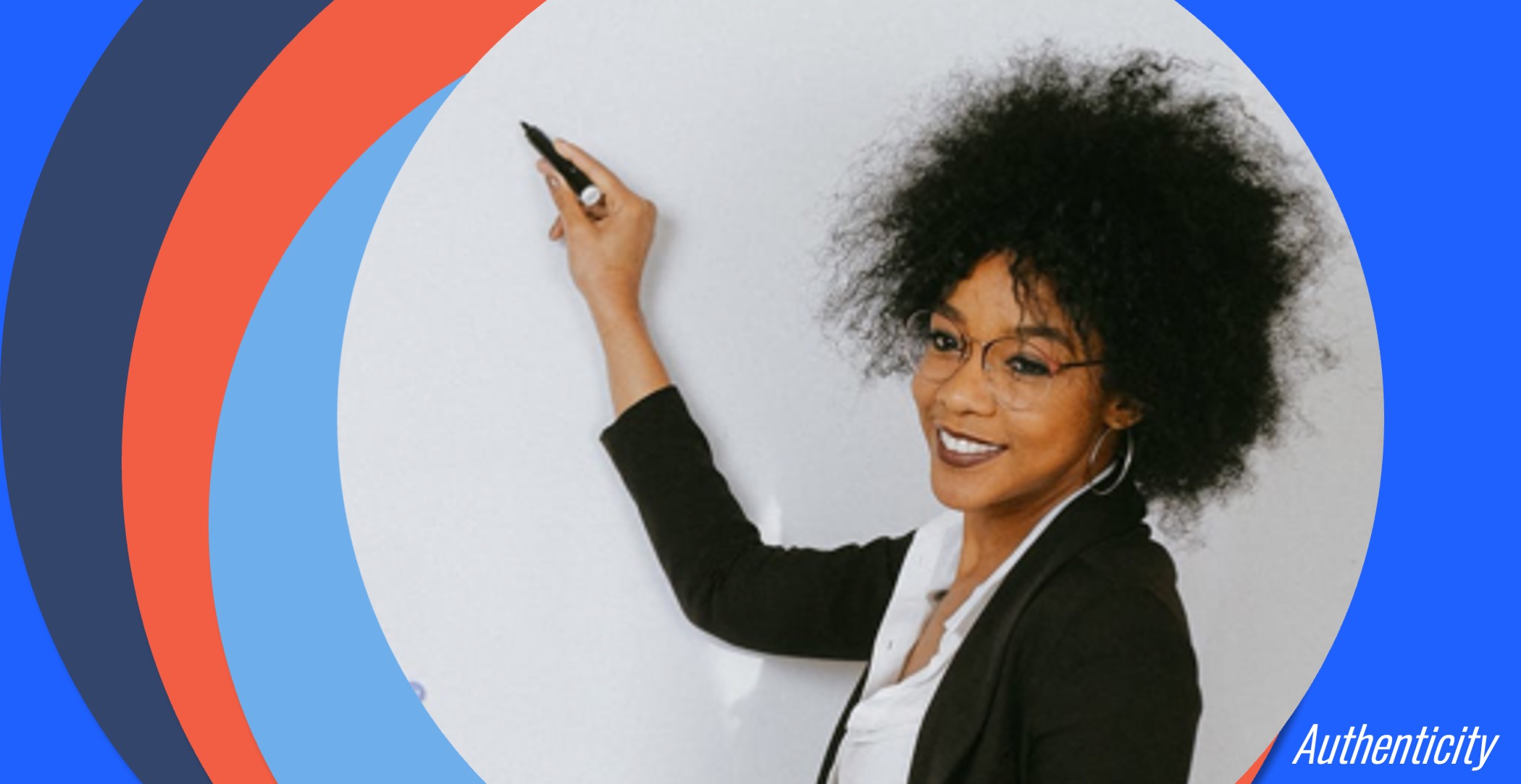 This audio comes from a conversation Dr. Daphne Scott had with Dr. Katie Hendricks on the Super Fantastic Leadership Show discussing the challenges leaders face in being authentic, personas, what the benefits are of being authentic, and how we can actually become authentic as leaders in the best way possible.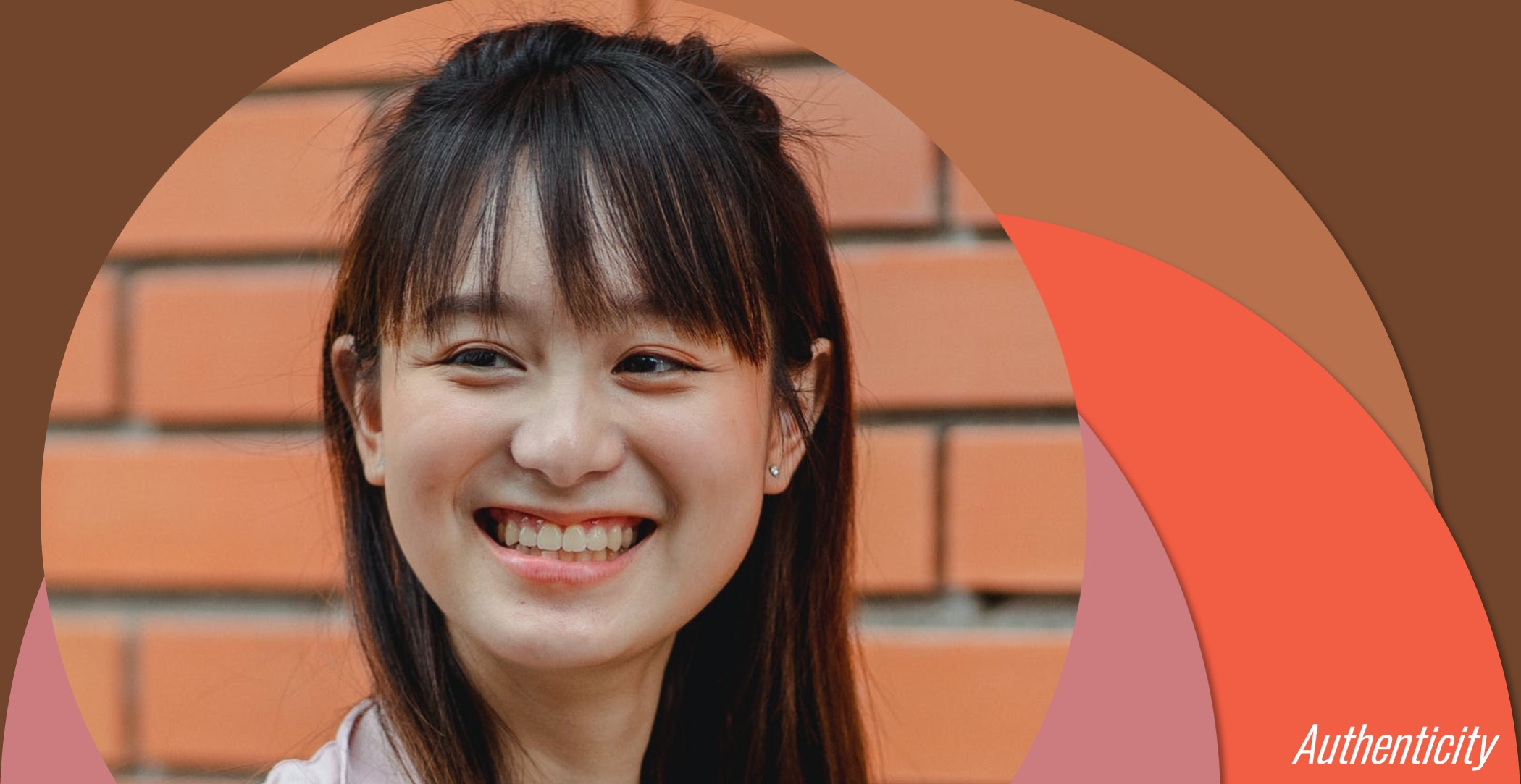 Katie Hendricks shares about authentic speaking, resonant listening and speaking the unarguable truth. Watch the video to learn more.