Research and More Wisdom
Knowledge is power!
Research around the globe keeps pouring in to validate the powerful effects of Authenticity, Response-ability, and Appreciation. Learn about real-world benefits.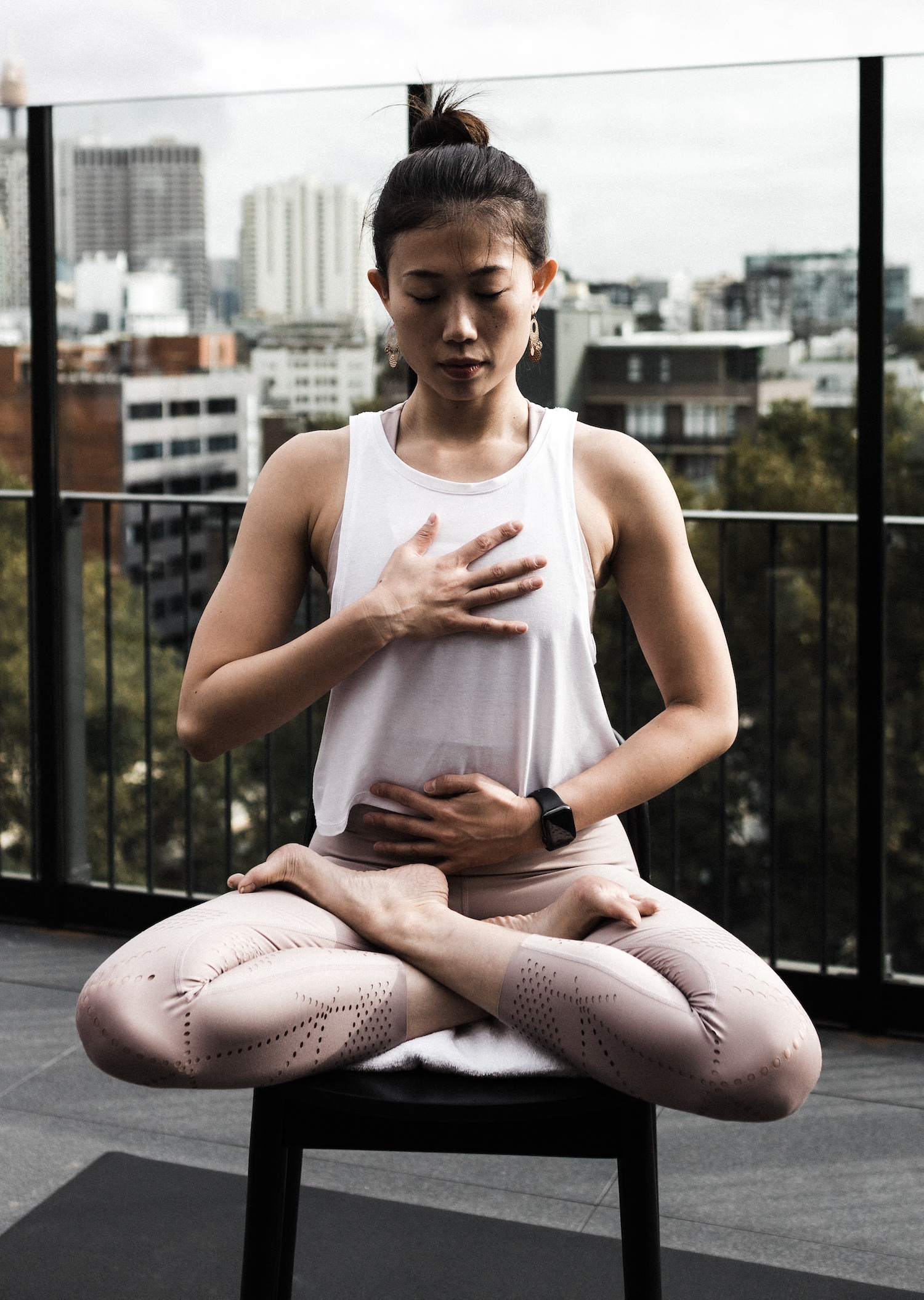 Elemental, a new Medium publication about health and wellness, has published a fascinating article by health and science writer Markham Heid, about the power of breathing to quickly relieve stress.  Click here to read the article.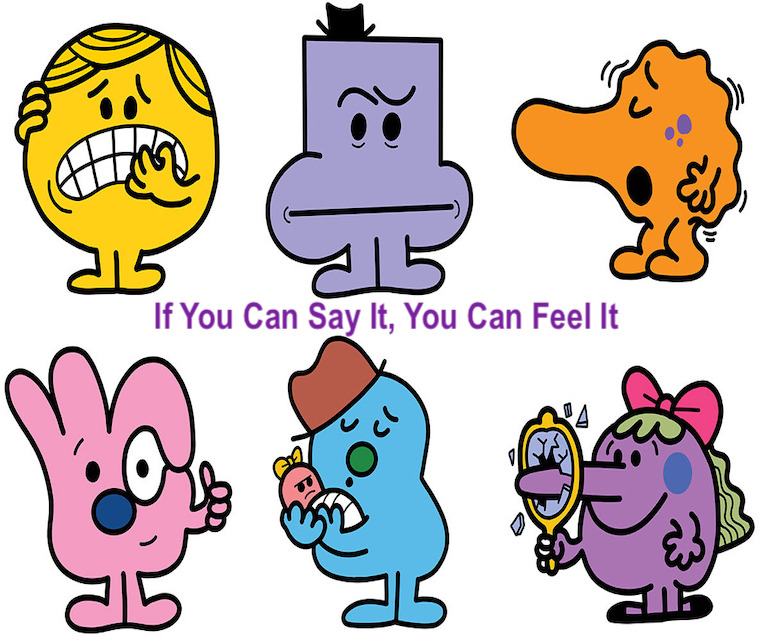 If You Can Say It, You Can Feel It Some scientists believe we have infinite emotions, so long as we can name them. By Melissa Dahl  @melissadahl Sometime last year, I came across the word hangxiety, a neologism for hangover-induced anxiety. I cringed when I read it; it felt so phony. The most mental distress…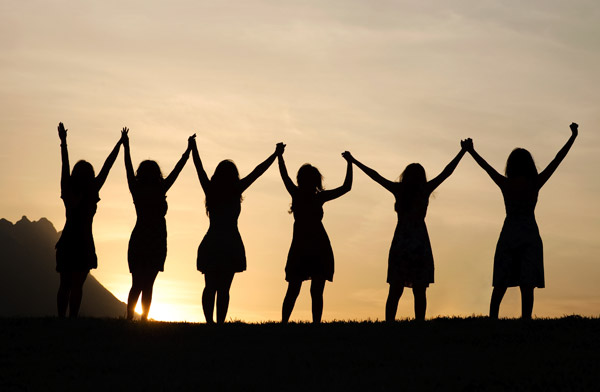 Yancy Wright, a member of our Leadership community, has researched the science that supports the benefits of taking genuine responsibility as opposed to assigning blame. Click here to read this fascinating two-page article.
Keep Reading Research & More Wisdom