Research and More Wisdom
Knowledge is power!
Research around the globe keeps pouring in to validate the powerful effects of Authenticity, Response-ability, and Appreciation. Learn about real-world benefits.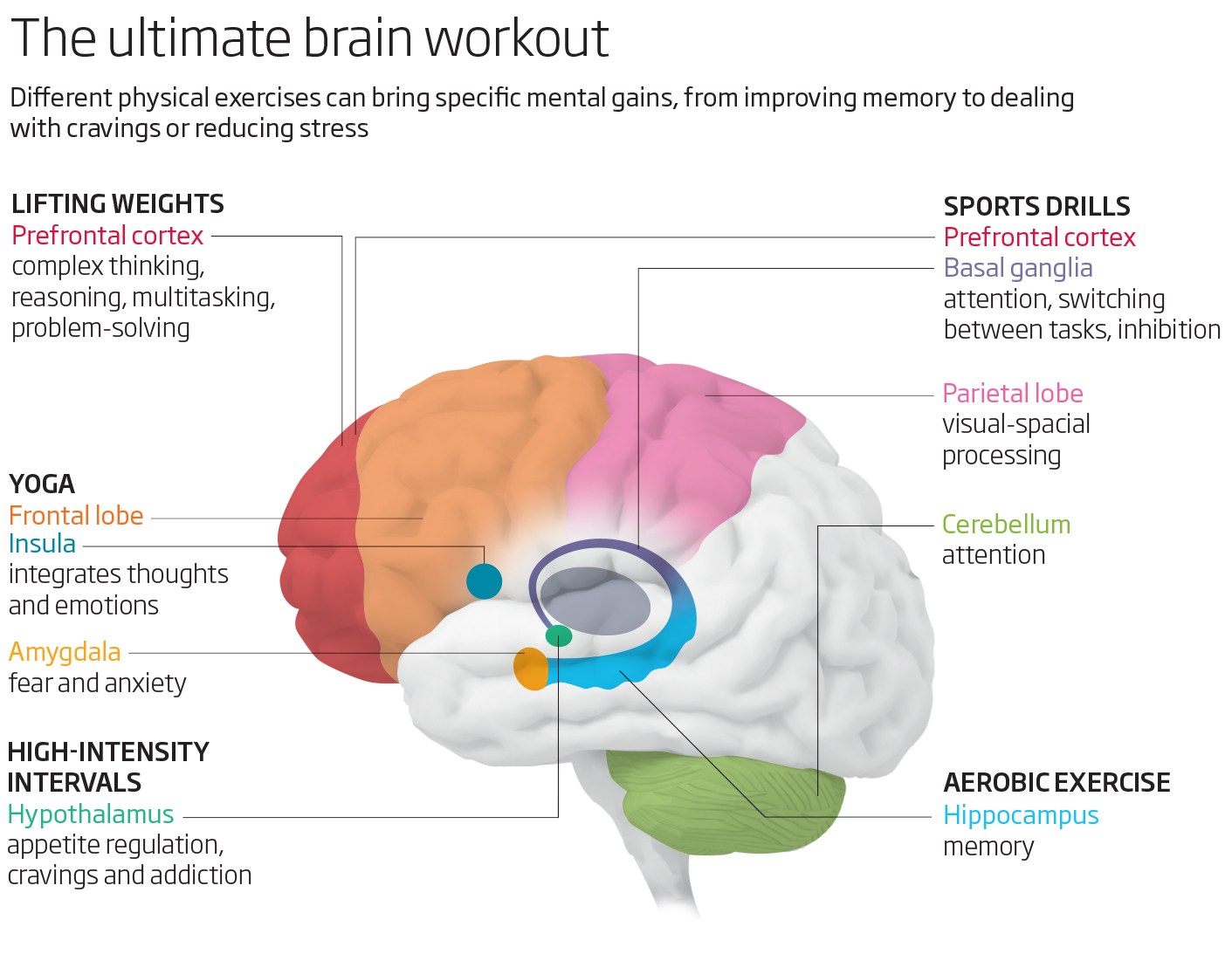 By Teal Burrell Pumping iron to sculpt your biceps. Yoga poses to stretch and relax. Running to whittle your waistline and get fit fast. There are loads of reasons why it's smart to exercise, and most of us are familiar with the menu of options and how each can shape and benefit your body. But…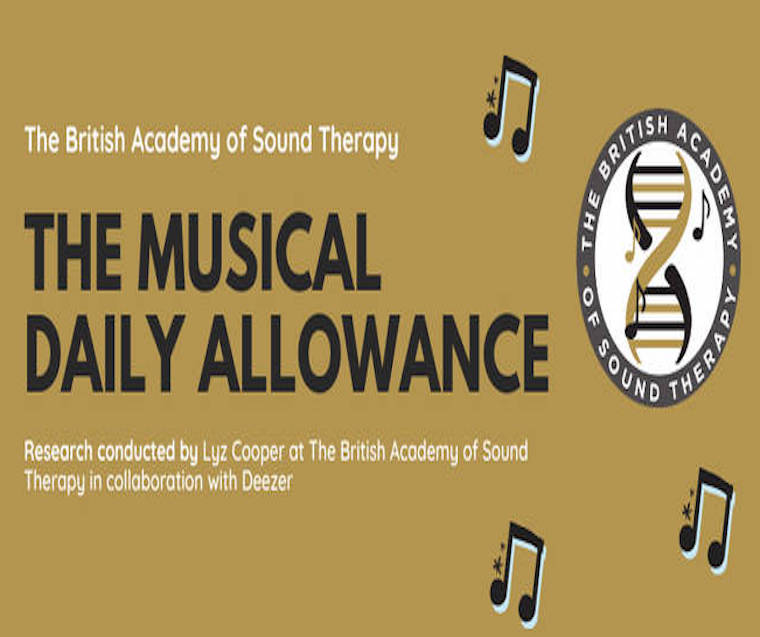 Original Article by Helena Asprou appeared on Classicfm.com on 4 February 2020 The fascinating new research proves that music heals and suggests that in future, music could be prescribed to help us focus, feel happier, relax and overcome sadness. New research from the British Academy of Sound Therapy (BAST) has shown there is a common…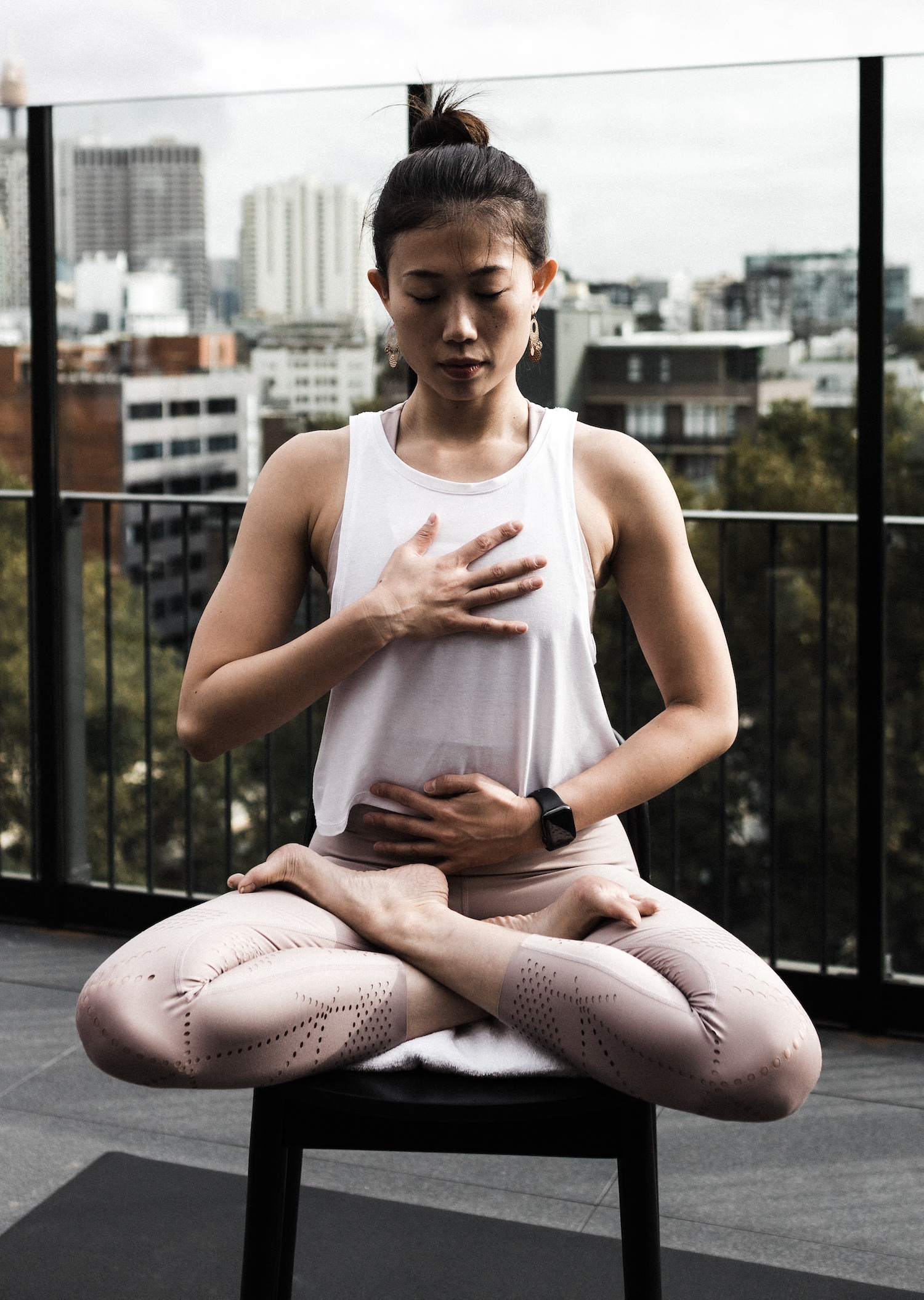 Elemental, a new Medium publication about health and wellness, has published a fascinating article by health and science writer Markham Heid, about the power of breathing to quickly relieve stress.  Click here to read the article.